by DiveSSI - 13th June 2017
New agreement imposes permanent ban on gillnets
The vaquita, the world's smallest cetacean, remains under the threat of extinction.
by DiveSSI - 22nd May 2017
Meeting the expectations of older divers

By as early as 2020, 30 percent of the population will be at least 60 years old. This is a fact...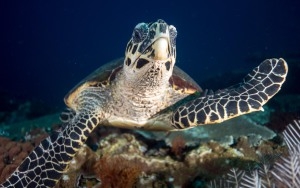 by DiveSSI - 11th April 2017
South Africa: What are you doing?

South Africa is blessed! There is hardly another country on Earth that has so much untouched beauty and ...
by DiveSSI - 22nd February 2017
International research team publishes latest seafloor maps

Tectonically, the Mediterranean is very active and faces the threat of natural ...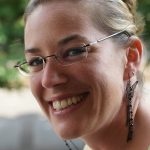 by Carin - 11th January 2017
Things don't look good for corals. With only a few truly healthy coral reefs left and forecasts not getting any better, it may be a tight squeeze f...
by DiveSSI - 28th December 2016
Wild Atlantic killifish populations have been found to possess the ability to adapt to toxic pollution, according to a new report published in the S...
by Nik - 8th November 2016
Many years ago Scubadiving had been one of the great adventures in Life. Of course there has also been sports like parachute jumping or kite flying, b...
by DiveSSI - 20th October 2016
On 15 October 2016, accompanied by a three-metre long cosmetic bottle made of wood, about 70 youths took a dip in the Binnenalster in Hamburg to cal...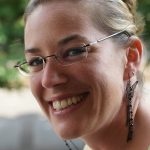 by Carin - 15th October 2016
On the tropical island of Curacao, SECORE International's annual board meeting has just taken place. Scientists, aquarium professionals and the memb...
by DiveSSI - 10th October 2016
The silent predator with the big mouth

The flattened grotesque head opens up suddenly, revealing rows and rows of teeth. Before the victim c...
by DiveSSI - 6th October 2016
Good news for marine species: Silky sharks, thresher sharks and mobula rays now receive greater protection as they have been placed under Appendix I...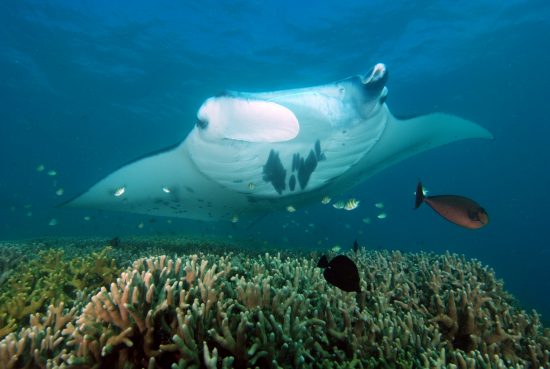 by DiveSSI - 8th September 2016
Toxins in shark products linked to neurological diseases like Alzheimer's Here's another reason to reject that bowl of shark's fin the next tim...
by DiveSSI - 18th July 2016
More than 30 percent of fish stocks being overfished
<...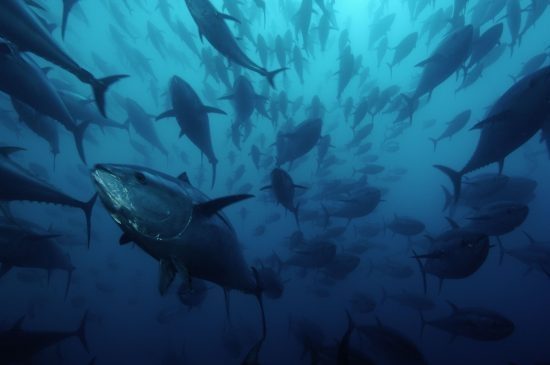 by DiveSSI - 15th June 2016
by DiveSSI - 1st June 2016
by DiveSSI - 1st March 2016
Following a ruling by the World Trade Organisation (WTO) at the end of 2015, some tuna products in the US claiming to be dolphin-safe may turn out t...
by DiveSSI - 9th November 2015
Science fiction author Arthur C. Clarke once said, "How inappropriate to call this planet Earth when it is quite clearly Ocean" Perhaps, if ...
by DiveSSI - 23rd September 2015
Easing of restrictions may affect public health
by DiveSSI - 21st September 2015
Dramatic drop in biodiversity