by DiveSSI - 12th July 2016
by DiveSSI - 4th June 2016
Thousands of sharks become bycatch and perish on longlines meant for tuna
by DiveSSI - 20th May 2016
More than one ton of fishing nets have been recovered near Sylt in the North Sea by divers from Ghost Fishing Foundation during a ten-day clean-up ope...
by DiveSSI - 3rd May 2016
Stress levels in baby fish can be reduced by slightly more than one-third in the presence of large predatory fish, as the latter would scare off mediu...
by DiveSSI - 25th April 2016
In areas where motorboats regularly operate, prey fishes have a higher tendency of being caught and eaten by other marine animals. This was the concl...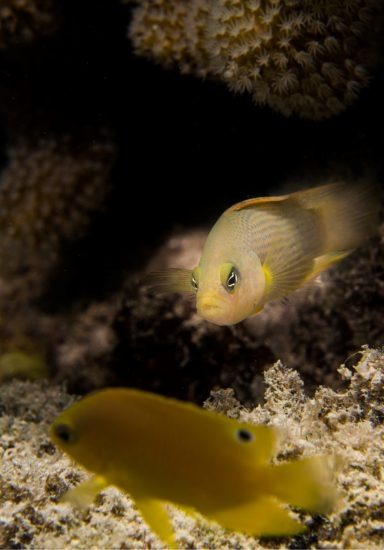 by DiveSSI - 18th March 2016
German environmental organisations have called for a more effective level of marine protection in the North and Baltic Sea by Federal Minister of Food...
by DiveSSI - 22nd February 2016
Come 25 April 2016, guests at the Angsana Ihura in the Maldives can take part in a special 24-hour scuba diving event organised to commemorate the 1...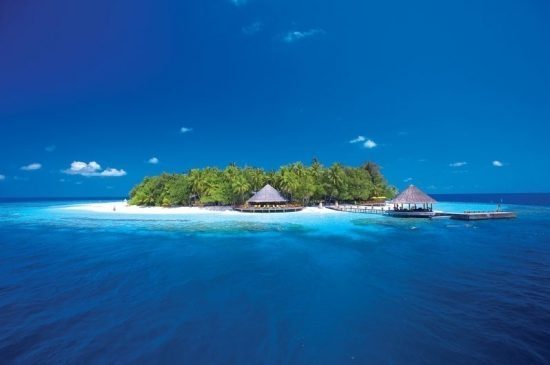 by DiveSSI - 11th February 2016
Five blacktip reef sharks were born at the Sea Life Oberhausen Aquarium during the early hours of February 3rd. This was after many weeks of antic...
by DiveSSI - 27th November 2015
Come 1 January 2017, Europe's first underwater museum – Museo Atlántico Lanzarote – will open with more than 300 sculptures beneath the wav...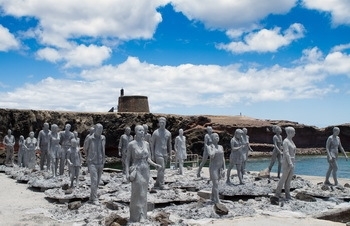 by DiveSSI - 23rd November 2015
On 16 November 2015, the Florida Keys National Marine Sanctuary celebrated its 25th anniversary. The large marine reserve, covering 2,900 square nau...
by DiveSSI - 10th November 2015
Located in the south-eastern Pacific, Easter Island is best known for their stone Moai statues that are up to 1,000 years old. Besides this, the isl...
by DiveSSI - 3rd November 2015
To safeguard the future survival of our planet and ocean, ambitious climate objectives and a reduction in greenhouse gas emissions are needed, said ...
by DiveSSI - 26th October 2015
The Indonesian province of West Papua has been declared a conservation province — the first of its kind in Indonesia and worldwide. The designation ...
by DiveSSI - 21st September 2015
Dramatic drop in biodiversity