by DiveSSI - 13th December 2016
Exposure to sunlight in the event of an oil spill lowers the survival rates of fish that live near the surface during their larval stage.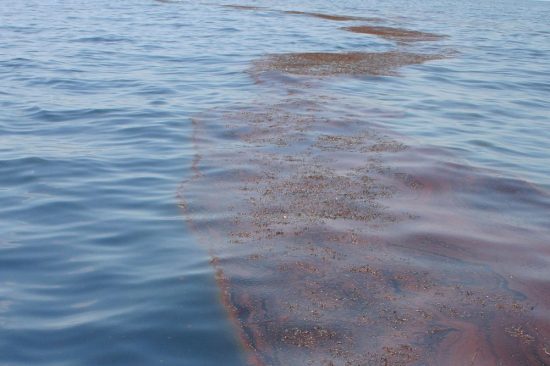 by DiveSSI - 15th November 2016
GEOMAR team wins first prize at ideas competition

Two staff members of the GEOMAR Helmholtz Center for Ocean Research Kiel were awarded ...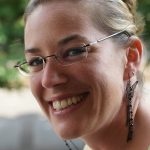 by Carin - 24th October 2016
On certain nights, around full moon, corals have their tryst of love. Diving on such a night is a lifetime experience and this is not overstated at...
by Nik - 18th October 2016
Freediving is meant to be the sport which changes your lifestyle, so some people are quite afraid of taking part in a Freediving course. I just want t...