by DiveSSI - 20th June 2016
by DiveSSI - 9th June 2016
More funds to be allocated to oceanic research In the coming years, the focus of research will be on The Future Oceans, said Federal Research Minis...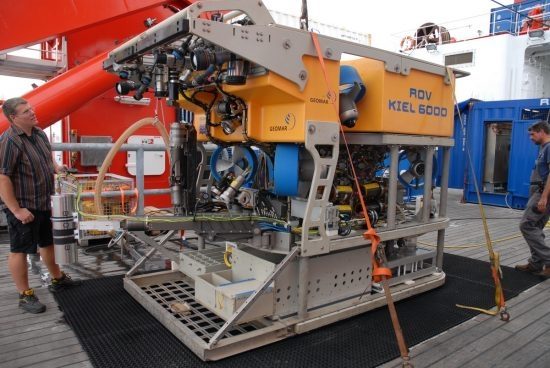 by DiveSSI - 20th April 2016
The exhibition ship MS Wissenschaft will host the new "Seas and Oceans" exhibition, under the Year of Science 2016/17. On board are numerous exhibit...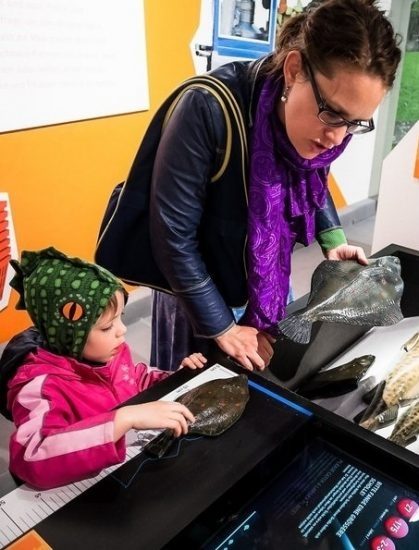 by DiveSSI - 2nd April 2016
This year, step into the fascinating world of cephalopods, at the German Oceanographic Museum's Meeresmuseum and Ozeaneum. That's because 2016 is dedi...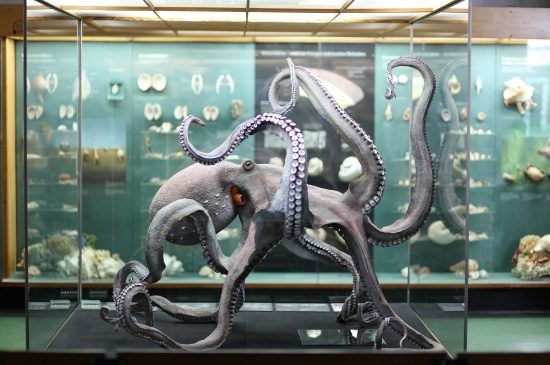 by DiveSSI - 5th February 2016
The Federal Ministry of Education and Research (BMBF) announced the Year of Science 2016/17, with the motto "Seas and Oceans – discovering, usin...
by DiveSSI - 25th January 2016
Back on its third voyage, the International Ocean Film Tour sets sail this March with the year's best documentaries about ocean adventures and the e...
by DiveSSI - 3rd November 2015
To safeguard the future survival of our planet and ocean, ambitious climate objectives and a reduction in greenhouse gas emissions are needed, said ...
by DiveSSI - 21st September 2015
Dramatic drop in biodiversity 
by DiveSSI - 5th August 2015
When Ocean Acidification Intensifies, Which Species Will Be The Ultimate Survivor?
by DiveSSI - 16th July 2015
The rise of ocean temperatures in our oceans, caused by climate change, has in turn led to more rain, according to scientists from Germany and Russi...
by DiveSSI - 13th February 2019
Researchers do not know how the animals survive there

Animals need oxygen to live. Now marine biologists have discovered a large number of fish...
by DiveSSI - 8th February 2019
Researchers provide instructions and decision aids

The Baltic Sea contains a dark legacy of ca. 50 000 tons of dumped chemical warfare agents (...
by DiveSSI - 5th February 2019
Diseases and ocean warming cause populations to collapse

The combination of ocean warming and an infectious disease has caused the populations ...
by DiveSSI - 4th February 2019
Restricted visibility on the reef costs anemone fish a lot of energy

Scientists at James Cook University have found that fish become more fearf...
by DiveSSI - 2nd February 2019
NOAA studied US coral reefs in the Pacific

Coral reefs in remote, uninhabited areas of the Pacific are generally in good condition. They ...
by DiveSSI - 17th January 2019
Web-based application improves data evaluation and availability

Coral reefs are as vulnerable as they are beautiful. Climate change heats the s...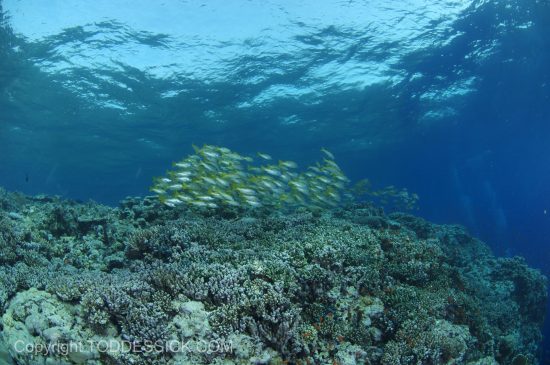 by DiveSSI - 9th January 2019
Trawl nets endanger many species

In Marine Protected Areas (MPAs), the marine environment should be particularly protected. As a recent s...
by DiveSSI - 8th January 2019
The deep sea is still full of secrets

A group of sea slugs – nudibranchs - are colourful, fascinating creatures. They come in a variety of br...