by DiveSSI - 20th June 2016
by DiveSSI - 9th June 2016
More funds to be allocated to oceanic research In the coming years, the focus of research will be on The Future Oceans, said Federal Research Minis...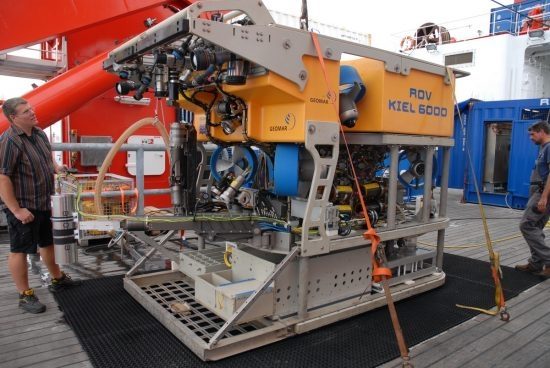 by DiveSSI - 20th April 2016
The exhibition ship MS Wissenschaft will host the new "Seas and Oceans" exhibition, under the Year of Science 2016/17. On board are numerous exhibit...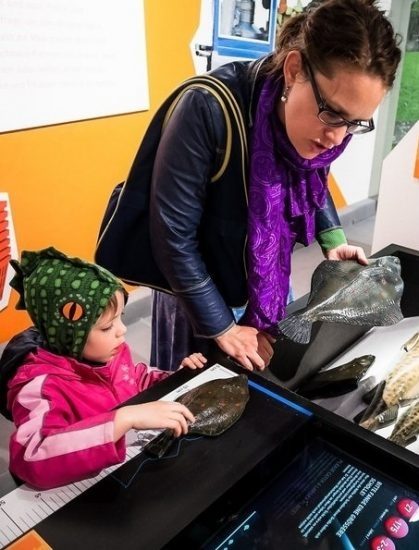 by DiveSSI - 2nd April 2016
This year, step into the fascinating world of cephalopods, at the German Oceanographic Museum's Meeresmuseum and Ozeaneum. That's because 2016 is dedi...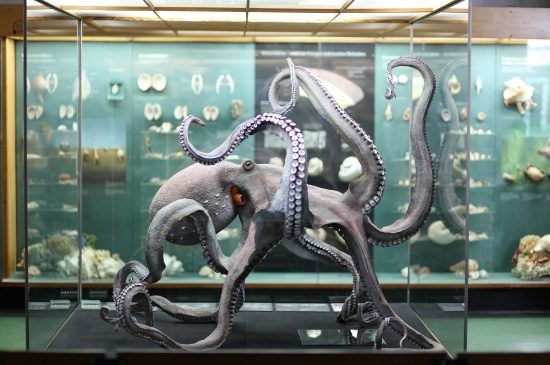 by DiveSSI - 5th February 2016
The Federal Ministry of Education and Research (BMBF) announced the Year of Science 2016/17, with the motto "Seas and Oceans – discovering, usin...
by DiveSSI - 25th January 2016
Back on its third voyage, the International Ocean Film Tour sets sail this March with the year's best documentaries about ocean adventures and the e...
by DiveSSI - 3rd November 2015
To safeguard the future survival of our planet and ocean, ambitious climate objectives and a reduction in greenhouse gas emissions are needed, said ...
by DiveSSI - 21st September 2015
Dramatic drop in biodiversity 
by DiveSSI - 5th August 2015
When Ocean Acidification Intensifies, Which Species Will Be The Ultimate Survivor?
by DiveSSI - 16th July 2015
The rise of ocean temperatures in our oceans, caused by climate change, has in turn led to more rain, according to scientists from Germany and Russi...
by DiveSSI - 24th April 2019
Mission Deep Blue merchandise as donation campaign At the BOOT show earlier this year, SSI introduced the Mission Deep Blue program. This is a free p...
by DiveSSI - 22nd April 2019
Barium in the coral skeleton records the intensity of the South Asian summer monsoon

When it comes to understanding the future climate, the Sou...
by DiveSSI - 18th April 2019
White sharks hunt in kelp forests

White sharks are still a mystery to scientists. For example, earlier research indicated that the predators pr...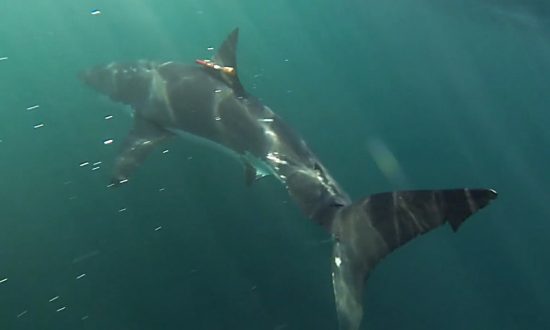 by DiveSSI - 16th April 2019
Greenpeace ship "Esperanza" is on a one-year expedition

For the protection of the high seas, the Greenpeace ship "Esperanza" set off on 15 Apri...
by DiveSSI - 15th April 2019
Deep reefs are full of life

Scientists have looked into the depths of the Great Barrier Reef and documented that they are full of life. They ca...