by DiveSSI - 13th December 2016
Exposure to sunlight in the event of an oil spill lowers the survival rates of fish that live near the surface during their larval stage.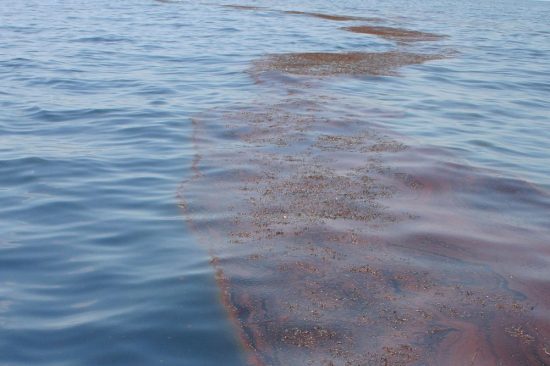 by DiveSSI - 23rd November 2016
Research at Oregon State University shows that a splitnose rockfish's (Sebastes diploproa) offspring stick together in groups from the time they a...
by DiveSSI - 1st November 2016
Fish's sense of sight, smell and hearing becomes impaired due to rising carbon dioxide levels

The survival instincts of fish have been impa...
by DiveSSI - 10th October 2016
The silent predator with the big mouth

The flattened grotesque head opens up suddenly, revealing rows and rows of teeth. Before the victim c...
by DiveSSI - 25th August 2016
by DiveSSI - 18th July 2016
More than 30 percent of fish stocks being overfished
<...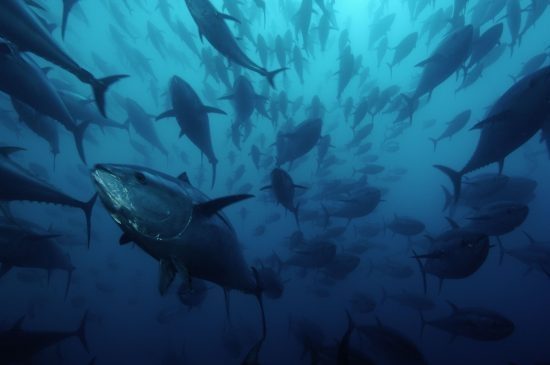 by DiveSSI - 4th July 2016
by DiveSSI - 7th June 2016
Thirty countries implement measures to shut out stocks derived from illegal fishing
by DiveSSI - 4th June 2016
Thousands of sharks become bycatch and perish on longlines meant for tuna
by DiveSSI - 1st June 2016
by DiveSSI - 30th May 2016
Some major food companies and retailers, like Iglo and McDonald's, have signed a commitment with Greenpeace on 25 May 2016 to halt further expansion o...
by DiveSSI - 3rd May 2016
Stress levels in baby fish can be reduced by slightly more than one-third in the presence of large predatory fish, as the latter would scare off mediu...
by DiveSSI - 25th April 2016
In areas where motorboats regularly operate, prey fishes have a higher tendency of being caught and eaten by other marine animals. This was the concl...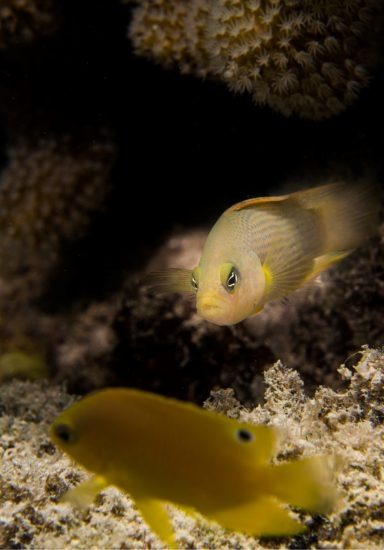 by DiveSSI - 3rd February 2016
NGOs call for more rigorous implementation of legislation Despite the European Union's efforts to prevent, deter and eliminate illegal, unreported ...
by DiveSSI - 2nd February 2016
Seabirds aren't the only animals that are threatened by the bane of microplastics. In two separate studies, scientists at the Alfred Wegener Institu...
by DiveSSI - 29th January 2016
The latest edition of the Fish Advisor app from Greenpeace has just been served up, appearing both as a printed guide and an app. The guidebook and...
by DiveSSI - 20th October 2015
On World Food Day on October 16th, the WWF reiterated its warning about the impact of overfishing on man and nature. "We eat the seas empty. The ...
by DiveSSI - 23rd September 2015
Easing of restrictions may affect public health
by DiveSSI - 11th June 2019
Highest concentration of plastic particles at depths of 200 to 600 meters

A newly published study in the journal Scientific Reports shows that ...