by DiveSSI - 13th June 2016
by DiveSSI - 9th May 2016
The Brandenburg project "Diving for Conservation" has been nominated for the European Natura 2000 Award by the European Commission. Jointly manage...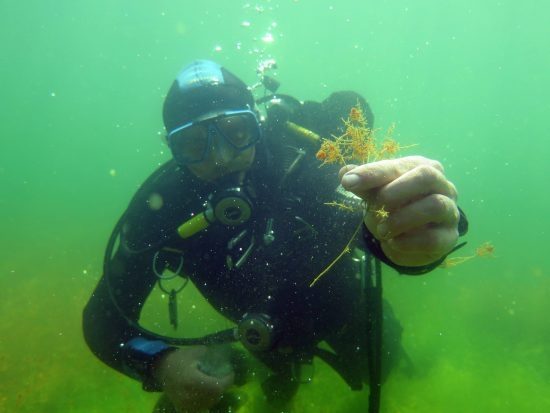 by DiveSSI - 22nd February 2016
Come 25 April 2016, guests at the Angsana Ihura in the Maldives can take part in a special 24-hour scuba diving event organised to commemorate the 1...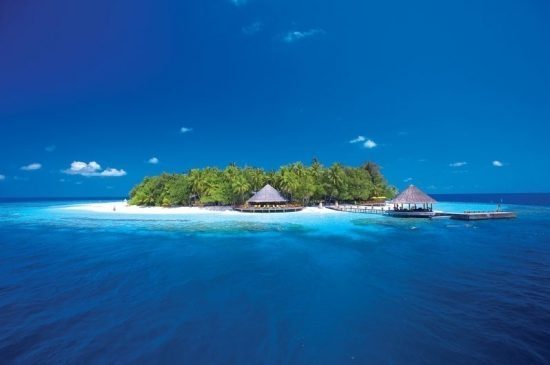 by DiveSSI - 17th September 2015
We all know that smoking is an unhealthy habit. Besides incurring the health risks, every smoker voluntarily sacrifices seven to ten years of his or...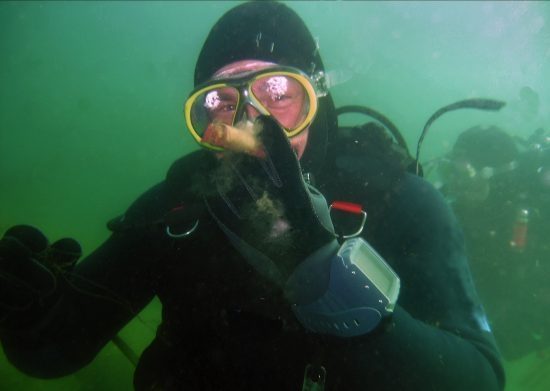 by DiveSSI - 18th June 2019
Wreckdiving in Ireland

The deep crystal-clear waters off Malin Head in Ireland were once a navigation route for wartime convoys and after two W...
by DiveSSI - 12th June 2019
As liveaboard diving continues to grow in popularity, a huge variety of vessels and onboard facilities have become available to choose from,...
by DiveSSI - 5th June 2019
Smile, drink, perform: 26,350 meters to go

24 kilometres without fins and of course without a breathing device: a challenge only possible with ...
by DiveSSI - 14th May 2019
Nothing can ruin a day's diving faster than a bout of motion sickness, but it needn't stop you from joining a liveaboard safari. There are a varie...
by DiveSSI - 7th April 2019
Dive into the former quarries

Loebejuen, a small town with a population of nearly 2,300, is located 15km north of Halle (Saale) and has become ...
by DiveSSI - 20th March 2019
Did you know that there is a new hand signal in the diving world? A group of Dutch divers, diving companies and the Plastic Soup Foundation in...
by DiveSSI - 19th March 2019
We are continually working on improving the MySSI App by adding new features and making it easier to use. In the latest updated version of the App, yo...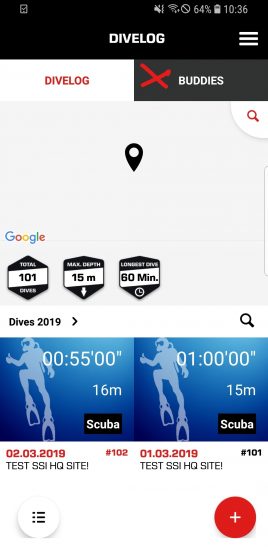 by DiveSSI - 18th March 2019
East Point of Curaçao If you are in search of a beautiful sunrise or the best dive site in Curaçao, you need to head towards the East Point. What ...
by DiveSSI - 7th March 2019
On the eastern shores of the Mediterranean, you have the opportunity to experience a shark phenomenon currently happening and being researched b...
by DiveSSI - 20th February 2019
Most visitors are divers 2018 was a devastating year of natural disasters in Indonesia. One of those disasters was the Gili Islands being hit by an e...
by DiveSSI - 14th January 2019
In 2019, a total of 12 internships will be available

DAN Europe supports young people interested in diving medicine, physiology, biomedical eng...
by DiveSSI - 29th October 2018
A fantastic dive also for beginners

Several wrecks are known around Murter (Francesca, Gladiator, Plic Grmeni ...) and Najada Diving offers som...
by DiveSSI - 2nd October 2018
Divers where so captivated - they didn't notice sixgill shark hovering above them

Named for Aphrodite, the Greek goddess of love and beauty, ...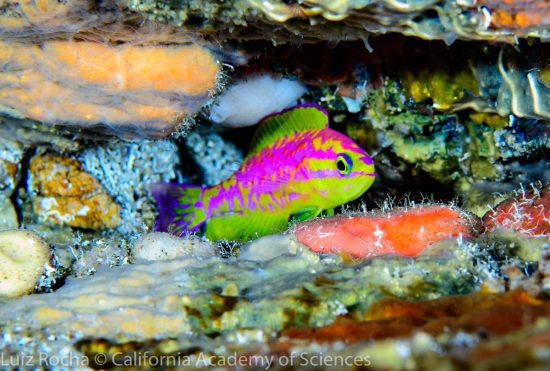 by DiveSSI - 29th August 2018
Divers discovered a more than 2,000-year-old wreck off the island of Pag

Vedran Dorušić, President of the Diving Tourism Organization of the ...
by DiveSSI - 17th August 2018
Maldives Island Summer Island Place of the largest field trial so far

The "Blue Lagoon" of the Maldives island "Summer Island" is the scene...
by DiveSSI - 13th August 2018
Mainly lobster traps are to be salvaged

Ghost nets kill millions of marine animals every year. The Dutch Ghost Fishing Foundation, together wit...
by DiveSSI - 8th August 2018
The first underwater museum in the USA opened off the coast of Florida

In late June 2018, a submarine sculpture park was opened in Florida. The...
by DiveSSI - 29th June 2018
The United Kingdom - various opportunities for sea diving Summertime has finally arrived in the northern hemisphere which now provides the opportuni...
by DiveSSI - 26th June 2018
Under water highlights are a number of wrecks and a sculpture park

The Caribbean Sea around Grenada offers just about everything that makes scu...