by DiveSSI - 3rd August 2016
by DiveSSI - 29th July 2016
by DiveSSI - 4th July 2016
by DiveSSI - 13th June 2016
by DiveSSI - 9th May 2016
The Brandenburg project "Diving for Conservation" has been nominated for the European Natura 2000 Award by the European Commission. Jointly manage...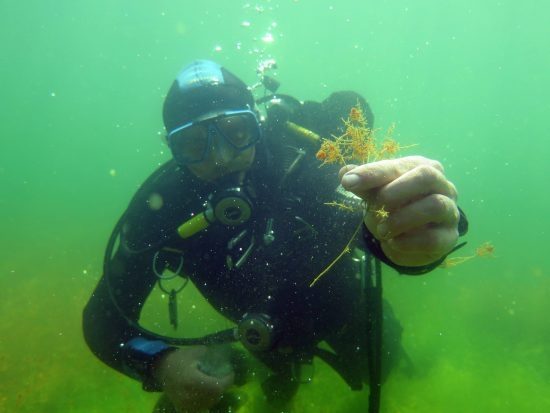 by DiveSSI - 8th March 2016
Have you ever gone diving and saw something illegal taking place? Perhaps some poaching occurring in a marine park, or a ship wantonly dumping waste m...
by DiveSSI - 22nd February 2016
Come 25 April 2016, guests at the Angsana Ihura in the Maldives can take part in a special 24-hour scuba diving event organised to commemorate the 1...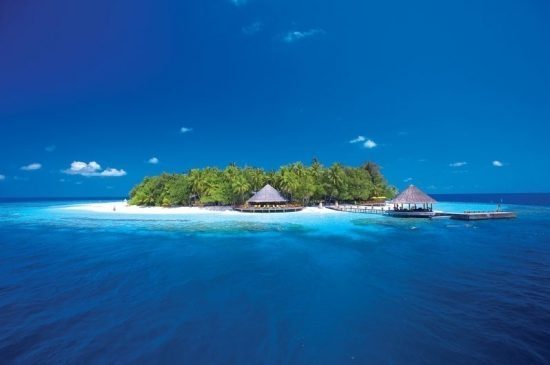 by DiveSSI - 9th February 2016
Climate change has affected many parts of the world, giving rise to ocean acidification in the oceans. Scientists have now developed a faster way of...
by DiveSSI - 18th January 2016
On 5 October 2014, Denmark's last train ferry was sunk in a controlled scuttling at the South Funen Archipelago, off the coast of Svendborg, Denmark. ...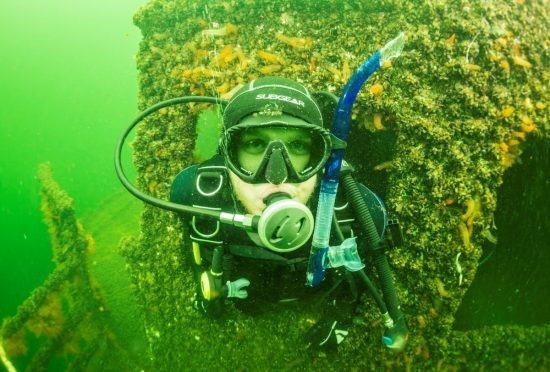 by DiveSSI - 15th December 2015
Welcome to the world of hands-free underwater filming, in the form of an autonomous, wireless underwater drone camera called iBubble. Currently bein...
by DiveSSI - 9th December 2015
Anyone for underwater tennis? This unusual concept may indeed become a reality one day, specifically in the Persian Gulf, offshore near the Burj al ...
by DiveSSI - 1st December 2015
HEPCA takes action to protect wreck For 15 days in January 2016, the famous Thistlegorm wreck in the Red Sea will be closed to divers. This is to...
by DiveSSI - 25th November 2015
The winners of the international photo competition Open Fotosub Tenerife Güímar 2015 have been announced. Now in its sixth year, the competitio...
by DiveSSI - 23rd November 2015
On 16 November 2015, the Florida Keys National Marine Sanctuary celebrated its 25th anniversary. The large marine reserve, covering 2,900 square nau...
by DiveSSI - 19th November 2015
Climate change may indeed cause the demise of many animal and plant species worldwide. This is the conclusion of the latest update to The IUCN Red L...
by DiveSSI - 10th November 2015
Located in the south-eastern Pacific, Easter Island is best known for their stone Moai statues that are up to 1,000 years old. Besides this, the isl...
by DiveSSI - 9th November 2015
Science fiction author Arthur C. Clarke once said, "How inappropriate to call this planet Earth when it is quite clearly Ocean" Perhaps, if ...
by DiveSSI - 3rd November 2015
To safeguard the future survival of our planet and ocean, ambitious climate objectives and a reduction in greenhouse gas emissions are needed, said ...
by DiveSSI - 30th October 2015
Yesterday, 29 October 2015, the research ship Polarstern left its home port of Bremerhaven with 32 students from 19 countries. It will sail to Cape To...
by DiveSSI - 26th October 2015
The Indonesian province of West Papua has been declared a conservation province — the first of its kind in Indonesia and worldwide. The designation ...