by DiveSSI - 13th June 2017
New agreement imposes permanent ban on gillnets
The vaquita, the world's smallest cetacean, remains under the threat of extinction.
by DiveSSI - 8th June 2017
Delegates to discuss solutions for marine waste, overfishing and habitat destruction

In New York, The Ocean Conference, an inaugural UN sum...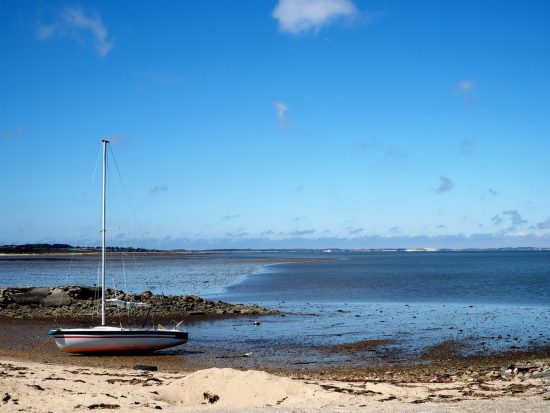 by DiveSSI - 4th April 2017
Shortfalls in manpower and funding prevented many MPAs from fulfilling their objectives

Although Marine Protected Areas appear to be the id...
by DiveSSI - 31st December 2016
The winners and losers

2016 has not been a good year for the great apes, lions, giraffes or vaquitas, according to the WWF. Their popula...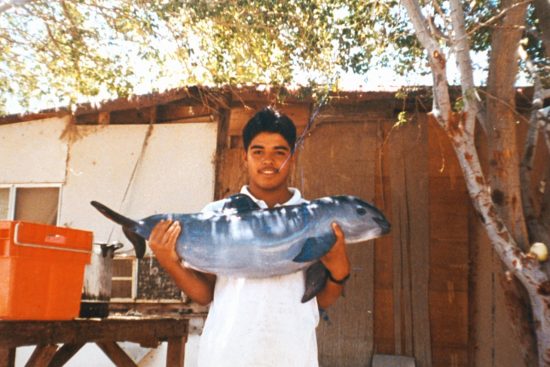 by DiveSSI - 31st October 2016
A proposal to establish a whale sanctuary in the South Atlantic failed to receive sufficient votes for the resolution to be passed at the 66th meeti...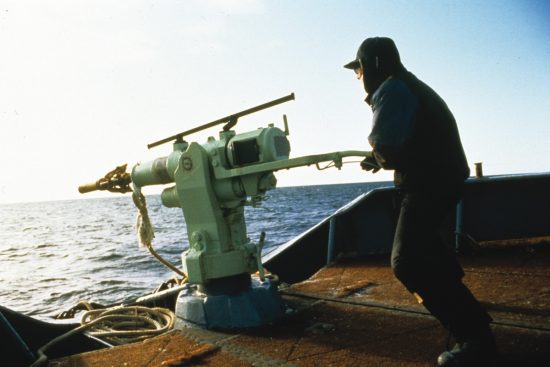 by DiveSSI - 6th October 2016
Good news for marine species: Silky sharks, thresher sharks and mobula rays now receive greater protection as they have been placed under Appendix I...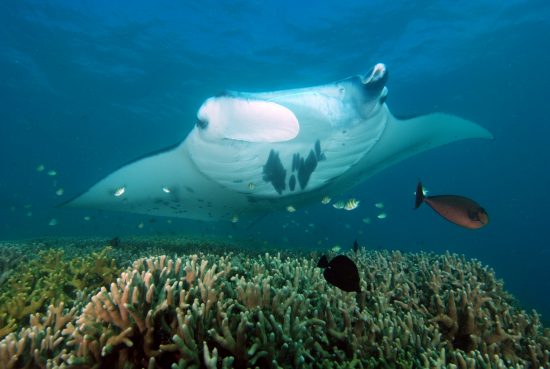 by DiveSSI - 25th August 2016
by DiveSSI - 18th July 2016
More than 30 percent of fish stocks being overfished
<...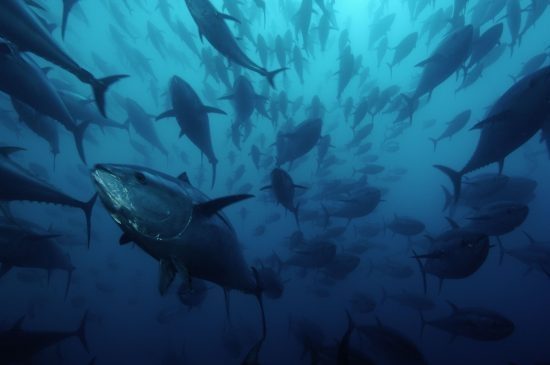 by DiveSSI - 12th July 2016
by DiveSSI - 7th June 2016
Thirty countries implement measures to shut out stocks derived from illegal fishing
by DiveSSI - 1st June 2016
by DiveSSI - 18th March 2016
German environmental organisations have called for a more effective level of marine protection in the North and Baltic Sea by Federal Minister of Food...
by DiveSSI - 3rd February 2016
NGOs call for more rigorous implementation of legislation Despite the European Union's efforts to prevent, deter and eliminate illegal, unreported ...
by DiveSSI - 21st September 2015
Dramatic drop in biodiversity 
by DiveSSI - 21st August 2015
Learn About Climate Change From Germany's Top Climate Scientists