by DiveSSI - 3rd August 2016
by DiveSSI - 29th July 2016
by DiveSSI - 22nd July 2016
by DiveSSI - 18th July 2016
More than 30 percent of fish stocks being overfished
<...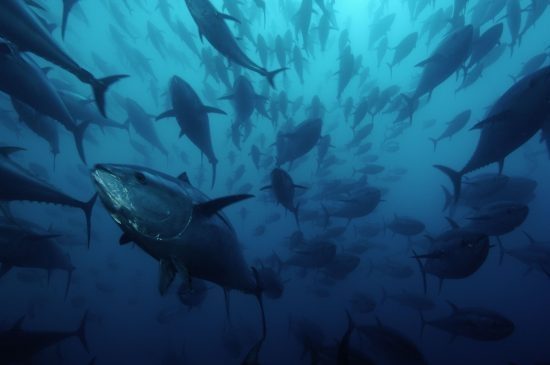 by DiveSSI - 12th July 2016
by DiveSSI - 8th July 2016
Scientists investigate bacterial communities on reefs
...
by DiveSSI - 6th July 2016
by DiveSSI - 4th July 2016
by DiveSSI - 29th June 2016
Global index of thermal stress has tripled since the late 19th century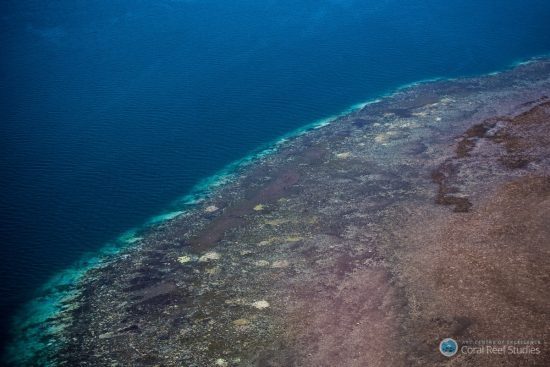 by DiveSSI - 24th June 2016
by DiveSSI - 20th June 2016
by DiveSSI - 15th June 2016
by DiveSSI - 13th June 2016
by DiveSSI - 9th June 2016
More funds to be allocated to oceanic research In the coming years, the focus of research will be on The Future Oceans, said Federal Research Minis...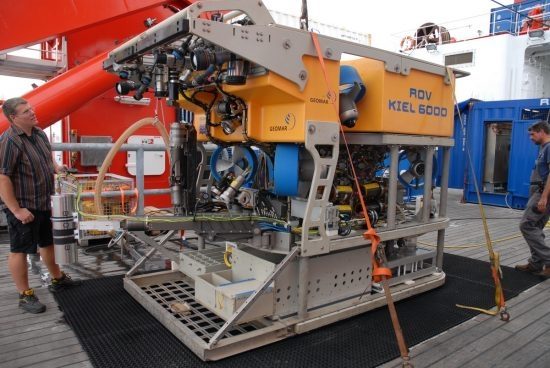 by DiveSSI - 7th June 2016
Thirty countries implement measures to shut out stocks derived from illegal fishing
by DiveSSI - 4th June 2016
Thousands of sharks become bycatch and perish on longlines meant for tuna
by DiveSSI - 1st June 2016
by DiveSSI - 30th May 2016
Some major food companies and retailers, like Iglo and McDonald's, have signed a commitment with Greenpeace on 25 May 2016 to halt further expansion o...
by DiveSSI - 25th May 2016
Data gathered by the paleoceanographers shows that cold-water corals off the coast of Europe require a specific density of seawater to thrive. However...
by DiveSSI - 20th May 2016
More than one ton of fishing nets have been recovered near Sylt in the North Sea by divers from Ghost Fishing Foundation during a ten-day clean-up ope...
by DiveSSI - 18th May 2016
In 1778, thirteen ships had been sunk by British forces in the Newport Harbour off Rhode Island during the American Revolution. Today, researchers hav...
by DiveSSI - 9th May 2016
The Brandenburg project "Diving for Conservation" has been nominated for the European Natura 2000 Award by the European Commission. Jointly manage...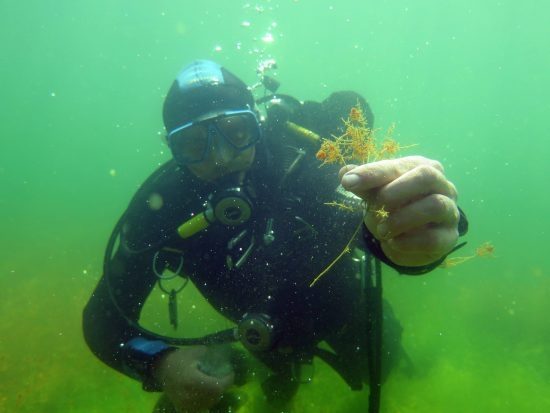 by DiveSSI - 3rd May 2016
Stress levels in baby fish can be reduced by slightly more than one-third in the presence of large predatory fish, as the latter would scare off mediu...
by DiveSSI - 25th April 2016
In areas where motorboats regularly operate, prey fishes have a higher tendency of being caught and eaten by other marine animals. This was the concl...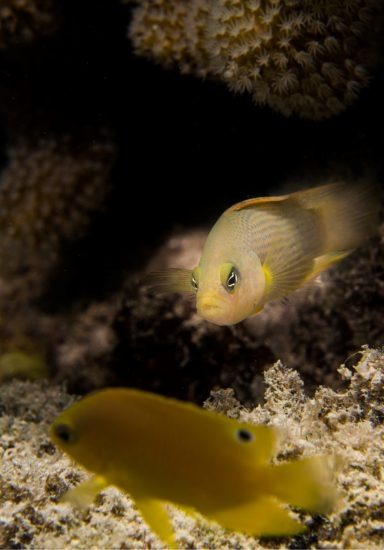 by DiveSSI - 21st April 2016
Since April 16th, the Greenpeace ship Beluga II has been underway on a new journey to publicise the growing threat of plastic trash and microplastic...
by DiveSSI - 20th April 2016
The exhibition ship MS Wissenschaft will host the new "Seas and Oceans" exhibition, under the Year of Science 2016/17. On board are numerous exhibit...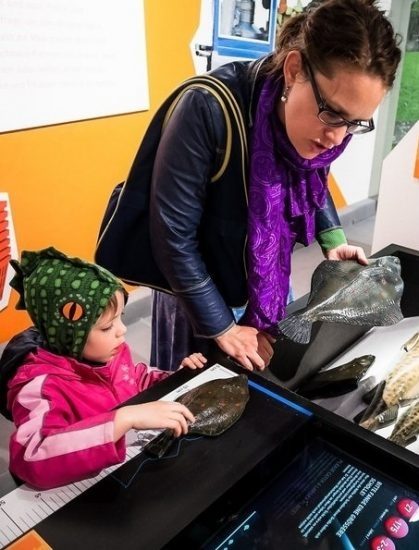 by DiveSSI - 18th April 2016
In 2014, members of a diving club on Texel Island in the Netherlands found sunken treasure in a shipwreck off the coast of the island. The "treasur...
by DiveSSI - 5th April 2016
An international team of scientists led by the Alfred Wegener Institute (AWI) Helmholtz Centre for Polar and Marine Research has managed to shed some ...
by DiveSSI - 2nd April 2016
This year, step into the fascinating world of cephalopods, at the German Oceanographic Museum's Meeresmuseum and Ozeaneum. That's because 2016 is dedi...