by DiveSSI - 13th December 2016
Exposure to sunlight in the event of an oil spill lowers the survival rates of fish that live near the surface during their larval stage.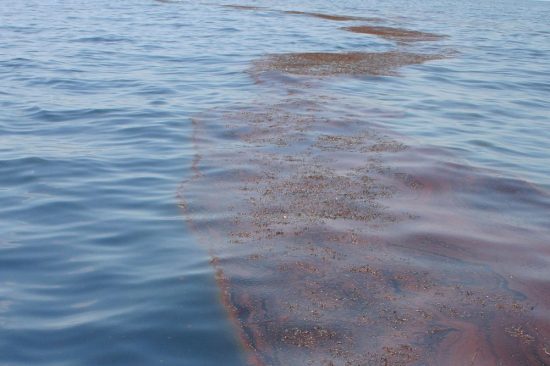 by DiveSSI - 6th December 2016
Tool aimed at helping ships avoid collisions with blue whales

Researchers from NOAA Fisheries, Oregon State University and the University of...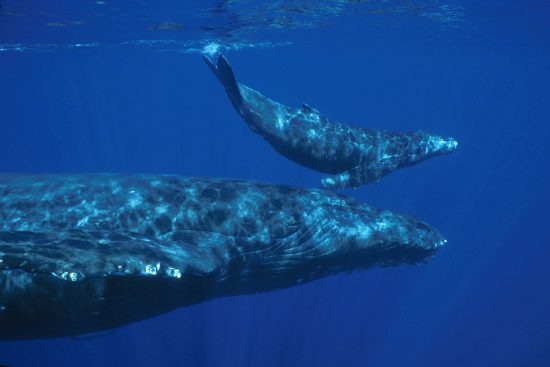 by DiveSSI - 2nd December 2016
Scientists have confirmed the largest die-off of corals at Australia's Great Barrier Reef, with the northern part being the worst affected area. Thi...
by DiveSSI - 29th November 2016
Work will involve review of 1,000 autopsies of diving fatalities

The American organisation Divers Alert Network (DAN) is offering a thre...
by DiveSSI - 23rd November 2016
Research at Oregon State University shows that a splitnose rockfish's (Sebastes diploproa) offspring stick together in groups from the time they a...
by DiveSSI - 15th November 2016
GEOMAR team wins first prize at ideas competition

Two staff members of the GEOMAR Helmholtz Center for Ocean Research Kiel were awarded ...
by DiveSSI - 14th November 2016
Flank collapses of volcanic islands produce massive landslides

Volcanic eruptions can cause destructive tsunamis.

As part of an ex...
by DiveSSI - 9th November 2016
Playing hide-and-seek in the ocean depths

A new study by Duke University and Smithsonian Institution has shown that midwater crustaceans (...
by Nik - 8th November 2016
Many years ago Scubadiving had been one of the great adventures in Life. Of course there has also been sports like parachute jumping or kite flying, b...
by DiveSSI - 1st November 2016
Fish's sense of sight, smell and hearing becomes impaired due to rising carbon dioxide levels

The survival instincts of fish have been impa...
by DiveSSI - 31st October 2016
A proposal to establish a whale sanctuary in the South Atlantic failed to receive sufficient votes for the resolution to be passed at the 66th meeti...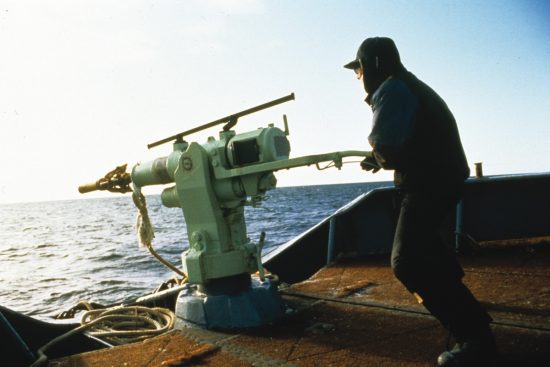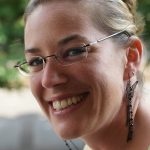 by Carin - 24th October 2016
On certain nights, around full moon, corals have their tryst of love. Diving on such a night is a lifetime experience and this is not overstated at...
by DiveSSI - 20th October 2016
On 15 October 2016, accompanied by a three-metre long cosmetic bottle made of wood, about 70 youths took a dip in the Binnenalster in Hamburg to cal...
by Nik - 18th October 2016
Freediving is meant to be the sport which changes your lifestyle, so some people are quite afraid of taking part in a Freediving course. I just want t...
by DiveSSI - 18th October 2016
The largest coral reef in the world, the Great Barrier Reef in Australia, has been greatly affected by coral bleaching but it is by no means dead. ...
by DiveSSI - 17th October 2016
Researchers have discovered that despite their static nature, corals do exert some influence on the microbes in the environment around them.
...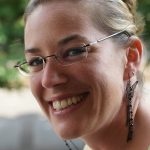 by Carin - 15th October 2016
On the tropical island of Curacao, SECORE International's annual board meeting has just taken place. Scientists, aquarium professionals and the memb...
by DiveSSI - 14th October 2016
Sharing knowledge to save lives

Diving accidents occasionally occur in the sport of scuba diving. With every new accident, questions are r...
by DiveSSI - 10th October 2016
The silent predator with the big mouth

The flattened grotesque head opens up suddenly, revealing rows and rows of teeth. Before the victim c...
by DiveSSI - 6th October 2016
Good news for marine species: Silky sharks, thresher sharks and mobula rays now receive greater protection as they have been placed under Appendix I...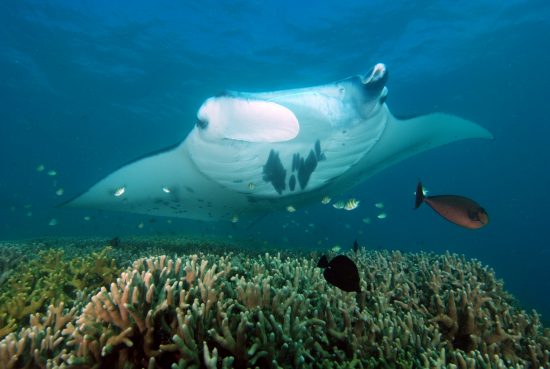 by Nik - 4th October 2016
I spent a great time in Somabay in Egypt, being invited by Orca Dive Clubs. I have been to the Soma Bay several times and always enjoyed the perfect c...
by DiveSSI - 30th September 2016
Norway and Japan are doing all they can to escalate commercial whaling

Conservation and animal welfare organisations have confirmed that Icela...
by DiveSSI - 27th September 2016
Amount of annual ice loss actually 272 Giga tons

The loss of ice mass from the Greenland ice sheet is greater than previously thought, says a ...