by DiveSSI - 13th December 2016
Exposure to sunlight in the event of an oil spill lowers the survival rates of fish that live near the surface during their larval stage.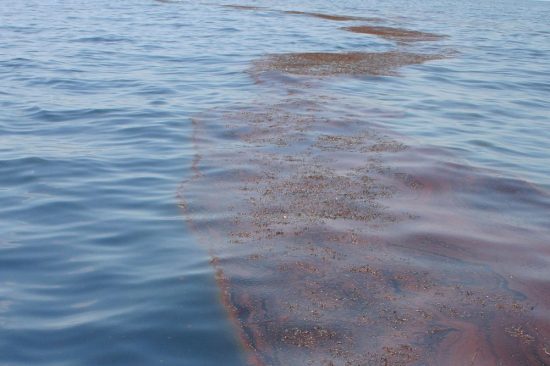 by DiveSSI - 6th December 2016
Tool aimed at helping ships avoid collisions with blue whales

Researchers from NOAA Fisheries, Oregon State University and the University of...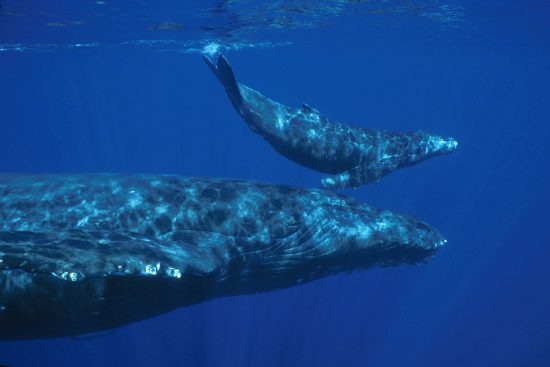 by DiveSSI - 2nd December 2016
Scientists have confirmed the largest die-off of corals at Australia's Great Barrier Reef, with the northern part being the worst affected area. Thi...
by DiveSSI - 29th November 2016
Work will involve review of 1,000 autopsies of diving fatalities

The American organisation Divers Alert Network (DAN) is offering a thre...
by DiveSSI - 23rd November 2016
Research at Oregon State University shows that a splitnose rockfish's (Sebastes diploproa) offspring stick together in groups from the time they a...
by DiveSSI - 15th November 2016
GEOMAR team wins first prize at ideas competition

Two staff members of the GEOMAR Helmholtz Center for Ocean Research Kiel were awarded ...
by DiveSSI - 14th November 2016
Flank collapses of volcanic islands produce massive landslides

Volcanic eruptions can cause destructive tsunamis.

As part of an ex...
by DiveSSI - 9th November 2016
Playing hide-and-seek in the ocean depths

A new study by Duke University and Smithsonian Institution has shown that midwater crustaceans (...
by Nik - 8th November 2016
Many years ago Scubadiving had been one of the great adventures in Life. Of course there has also been sports like parachute jumping or kite flying, b...
by DiveSSI - 1st November 2016
Fish's sense of sight, smell and hearing becomes impaired due to rising carbon dioxide levels

The survival instincts of fish have been impa...
by DiveSSI - 31st October 2016
A proposal to establish a whale sanctuary in the South Atlantic failed to receive sufficient votes for the resolution to be passed at the 66th meeti...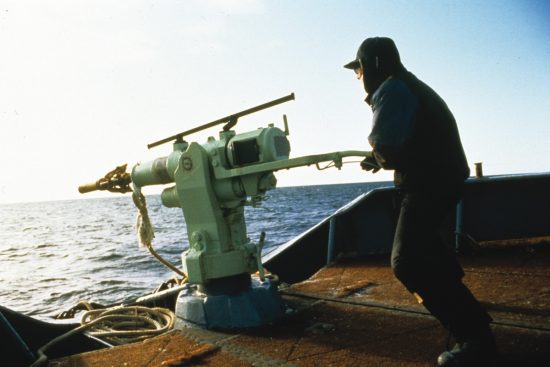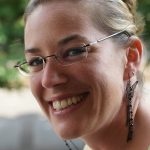 by Carin - 24th October 2016
On certain nights, around full moon, corals have their tryst of love. Diving on such a night is a lifetime experience and this is not overstated at...