by DiveSSI - 13th December 2016
Exposure to sunlight in the event of an oil spill lowers the survival rates of fish that live near the surface during their larval stage.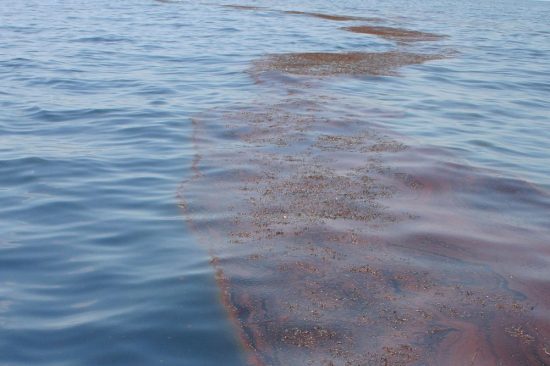 by DiveSSI - 6th December 2016
Tool aimed at helping ships avoid collisions with blue whales

Researchers from NOAA Fisheries, Oregon State University and the University of...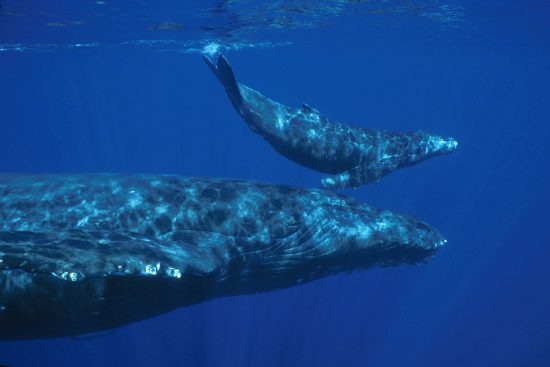 by DiveSSI - 2nd December 2016
Scientists have confirmed the largest die-off of corals at Australia's Great Barrier Reef, with the northern part being the worst affected area. Thi...
by DiveSSI - 29th November 2016
Work will involve review of 1,000 autopsies of diving fatalities

The American organisation Divers Alert Network (DAN) is offering a thre...
by DiveSSI - 23rd November 2016
Research at Oregon State University shows that a splitnose rockfish's (Sebastes diploproa) offspring stick together in groups from the time they a...
by DiveSSI - 15th November 2016
GEOMAR team wins first prize at ideas competition

Two staff members of the GEOMAR Helmholtz Center for Ocean Research Kiel were awarded ...
by DiveSSI - 14th November 2016
Flank collapses of volcanic islands produce massive landslides

Volcanic eruptions can cause destructive tsunamis.

As part of an ex...