by DiveSSI - 22nd June 2019
by DiveSSI - 18th March 2019
Antarctic expedition to the Larsen C ice shelf and iceberg A68

An international research team led by the Alfred Wegener Institute (AWI) will em...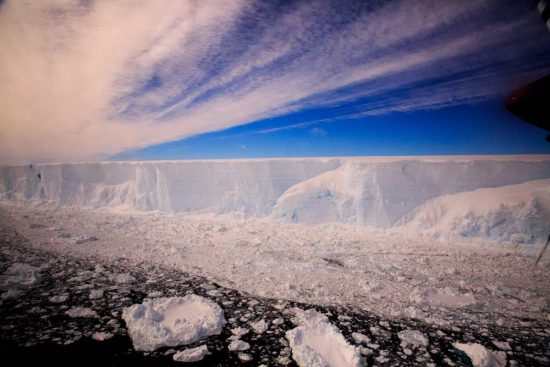 by DiveSSI - 15th March 2019
33 days of invaluable knowledge about bluefin tuna

Last year, marine scientists succeeded in providing a 250 kg bluefin tuna (Thunnus thynnus -...
by DiveSSI - 17th January 2019
Web-based application improves data evaluation and availability

Coral reefs are as vulnerable as they are beautiful. Climate change heats the s...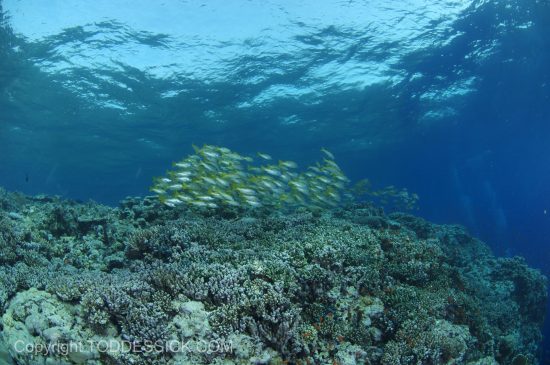 by DiveSSI - 10th January 2019
Decreasing stock since 50 years

According to an analysis of the data from the Queensland Shark Control Program, the decline in coastal sharks i...
by DiveSSI - 5th December 2018
Cold as ice and yet so hot!

Lake Baikal is one of the largest waterbodies in the world. Super clean water. Almost unbelievable is the fact that...
by DiveSSI - 2nd November 2018
Researchers prove historical bleaching events

As climate change causes ocean temperatures to rise, coral reefs experience coral bleaching world...
by DiveSSI - 27th October 2018
Unilateral diet changes the behaviour of butterfly fish
The research team spent over 600 hours underwater observing butterfly fish for two years. I...
by DiveSSI - 10th October 2018
Oil spill threatens marine mammals

In Corsica, after a collision between two cargo ships marine fuel expired in the Mediterranean. It has forme...
by DiveSSI - 5th October 2018
MSC seal of approval continues to lose credibility

NABU and NABU International Conservation Foundation announced their withdrawal from the Mari...
by DiveSSI - 8th June 2018
Tourist crowds intensify plastic problem

Record volumes of microplastics were detected in the Mediterranean, as revealed by a recent WWF report...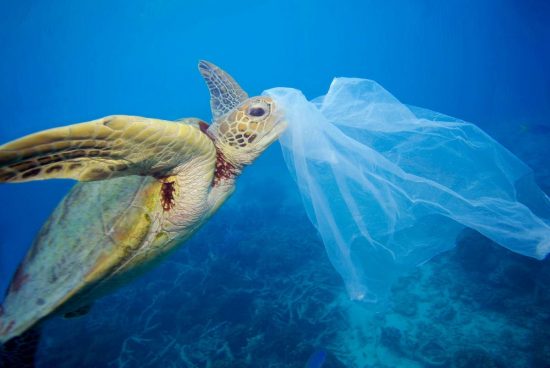 by DiveSSI - 26th March 2018
Video shows swimming behaviour of a self-luminous fanfin monkfish

For the first time ever a deep-sea frogfish of the family Caulophrynidae coul...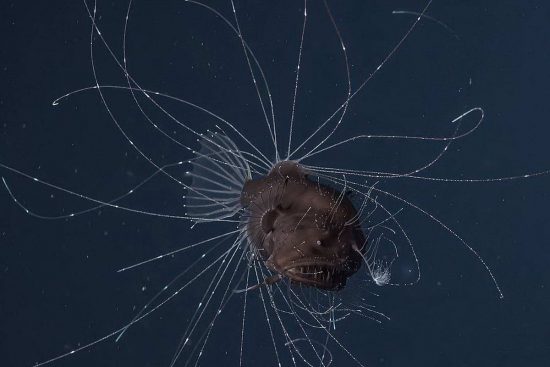 by DiveSSI - 18th September 2017
Mirror-calm waters, no current and only two metres of depth, yet I am anxious and every natural instinct wants me to get out of the water. The source ...
by Chad - 23rd February 2017
"Welcome to Los Angeles International, this is your captain speaking. We're going to be sitting on the tarmac for a bit due to the fog,...
by DiveSSI - 9th January 2017
Area south of Gotland is important breeding site

The government of Sweden will set up a protected area for the endangered harbour porpoise...
by DiveSSI - 18th October 2016
The largest coral reef in the world, the Great Barrier Reef in Australia, has been greatly affected by coral bleaching but it is by no means dead. ...
by DiveSSI - 6th October 2016
Good news for marine species: Silky sharks, thresher sharks and mobula rays now receive greater protection as they have been placed under Appendix I...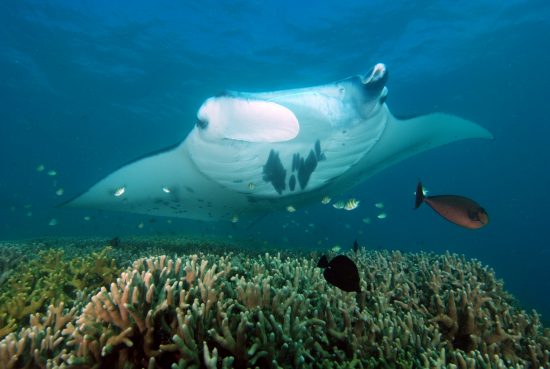 by DiveSSI - 18th July 2016
More than 30 percent of fish stocks being overfished
<...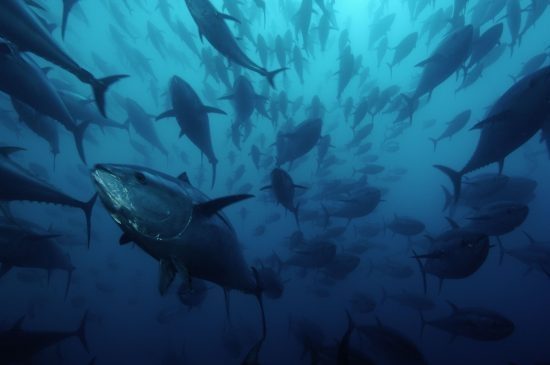 by DiveSSI - 29th June 2016
Global index of thermal stress has tripled since the late 19th century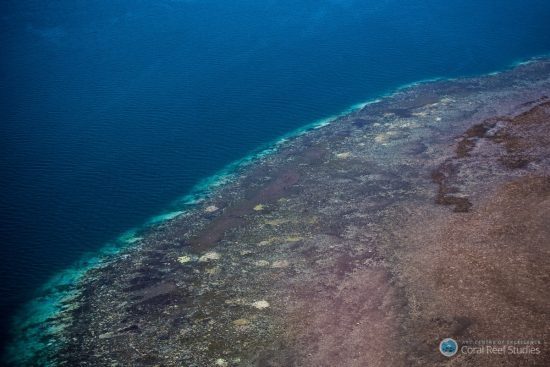 by DiveSSI - 20th April 2016
The exhibition ship MS Wissenschaft will host the new "Seas and Oceans" exhibition, under the Year of Science 2016/17. On board are numerous exhibit...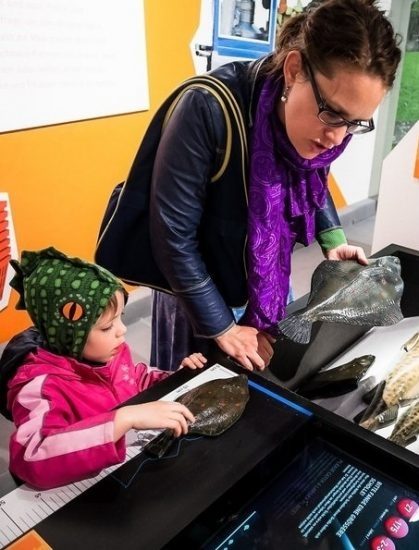 by DiveSSI - 29th September 2015
For the first time, researchers managed to capture three-dimensional images of an underwater canyon. The star of this project was Whittard Canyon i...
by DiveSSI - 14th July 2015
Roll Call For The World's Sharks