by DiveSSI - 15th June 2016
by DiveSSI - 28th July 2015
Annual Mass Slaughter Of Pilot Whales In Faroe Islands
by DiveSSI - 20th December 2018
Japan returns to commercial whaling

Japan is leaving the International Whaling Commission (IWC). This is reported by Japanese media. Previously...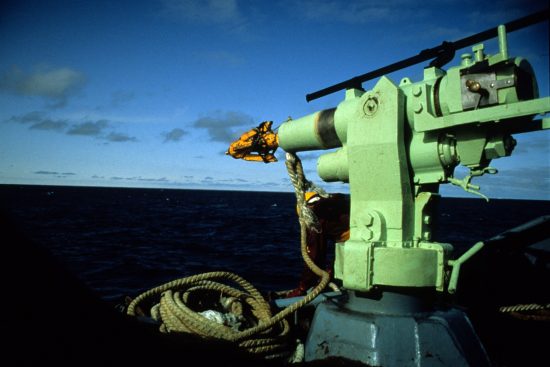 by DiveSSI - 5th September 2018
IWC Conference in Brazil: Japan applies for "sustainable whaling"

If it is up to the will of Japan, international whaling would be in for a ren...
by DiveSSI - 26th November 2018
Captured whales were sold to dolphinariums

Russia is the only country that catches orcas and belugas for the "dolphinarium industry". Now t...
by DiveSSI - 1st November 2018
Weddell Sea Sanctuary: The largest marine reserve in the world is to be created

In the Southern Ocean, north of the Antarctic, the largest mari...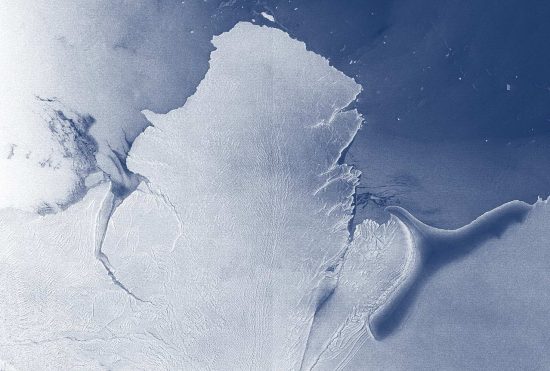 by DiveSSI - 11th August 2017
Legend has it that when Christopher Columbus returned to Spain from the New World, he was asked to describe the island of Dominica. His response was t...
by DiveSSI - 11th April 2017
South Africa: What are you doing?

South Africa is blessed! There is hardly another country on Earth that has so much untouched beauty and ...
by Chad - 23rd February 2017
"Welcome to Los Angeles International, this is your captain speaking. We're going to be sitting on the tarmac for a bit due to the fog,...
by DiveSSI - 8th February 2017
Representatives dispatched to persuade other countries to support them

The Japanese government is doing everything it can to overturn the ban...
by DiveSSI - 31st December 2016
The winners and losers

2016 has not been a good year for the great apes, lions, giraffes or vaquitas, according to the WWF. Their popula...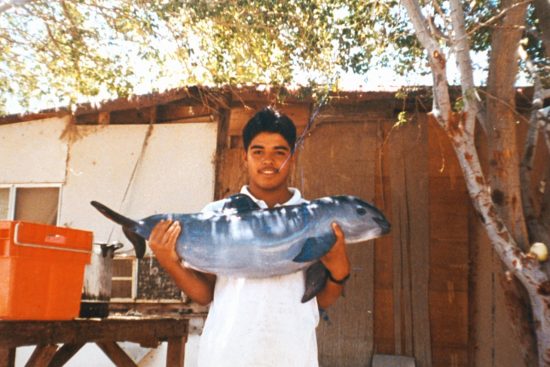 by DiveSSI - 22nd March 2016
SeaWorld will stop its breeding programme for orcas with immediate effect, said its CEO Joel Manby last week. This means that the orcas currently livi...
by DiveSSI - 14th July 2015
Roll Call For The World's Sharks