by DiveSSI - 13th December 2016
Exposure to sunlight in the event of an oil spill lowers the survival rates of fish that live near the surface during their larval stage.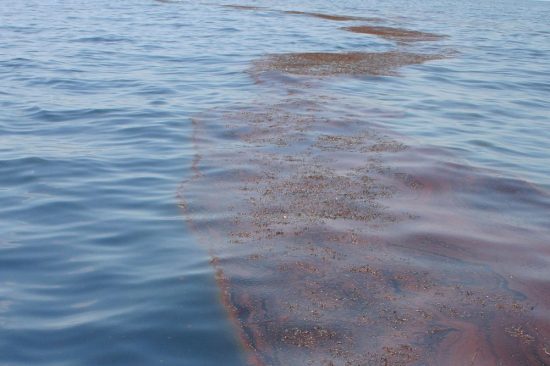 by DiveSSI - 17th October 2016
Researchers have discovered that despite their static nature, corals do exert some influence on the microbes in the environment around them.
...
by DiveSSI - 8th September 2016
Toxins in shark products linked to neurological diseases like Alzheimer's Here's another reason to reject that bowl of shark's fin the next tim...
by DiveSSI - 6th July 2016