by DiveSSI - 19th March 2019
We are continually working on improving the MySSI App by adding new features and making it easier to use. In the latest updated version of the App, yo...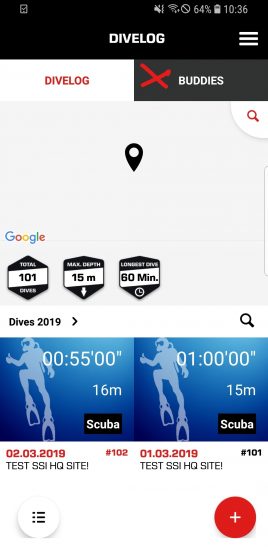 by DiveSSI - 9th May 2016
The Brandenburg project "Diving for Conservation" has been nominated for the European Natura 2000 Award by the European Commission. Jointly manage...