by DiveSSI - 12th July 2016
by DiveSSI - 22nd February 2016
Come 25 April 2016, guests at the Angsana Ihura in the Maldives can take part in a special 24-hour scuba diving event organised to commemorate the 1...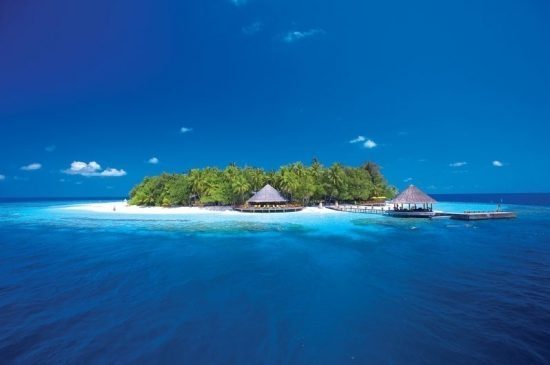 by DiveSSI - 11th February 2016
Five blacktip reef sharks were born at the Sea Life Oberhausen Aquarium during the early hours of February 3rd. This was after many weeks of antic...
by DiveSSI - 25th January 2016
Back on its third voyage, the International Ocean Film Tour sets sail this March with the year's best documentaries about ocean adventures and the e...
by DiveSSI - 28th October 2015
Researchers from the Alfred Wegener Institute, Helmholtz Centre for Polar and Marine Research (AWI) has shown that for the first time, plastic waste h...
by DiveSSI - 29th September 2015
For the first time, researchers managed to capture three-dimensional images of an underwater canyon. The star of this project was Whittard Canyon i...
by DiveSSI - 17th August 2015
In July 2015, Madagascar's first hyperbaric chamber became fully operational on the small island of Nosy Be, in the "Viet et Harmonie" health ce...
by DiveSSI - 14th July 2015
Roll Call For The World's Sharks