by DiveSSI - 12th July 2016
by DiveSSI - 22nd February 2016
Come 25 April 2016, guests at the Angsana Ihura in the Maldives can take part in a special 24-hour scuba diving event organised to commemorate the 1...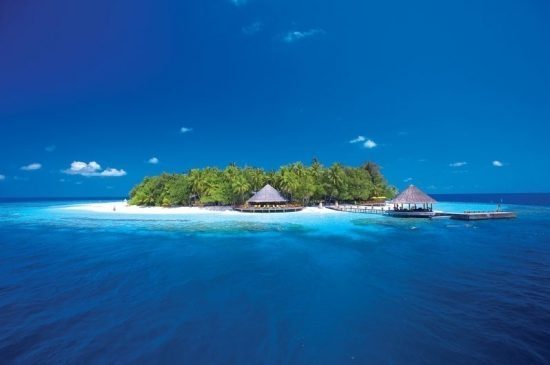 by DiveSSI - 25th January 2016
Back on its third voyage, the International Ocean Film Tour sets sail this March with the year's best documentaries about ocean adventures and the e...
by DiveSSI - 12th January 2016
An international collaborative study has uncovered the truth: that the sizes of many larger-than-life marine creatures have been exaggerated. The ...
by DiveSSI - 28th October 2015
Researchers from the Alfred Wegener Institute, Helmholtz Centre for Polar and Marine Research (AWI) has shown that for the first time, plastic waste h...
by DiveSSI - 29th September 2015
For the first time, researchers managed to capture three-dimensional images of an underwater canyon. The star of this project was Whittard Canyon i...