by DiveSSI - 13th June 2017
New agreement imposes permanent ban on gillnets
The vaquita, the world's smallest cetacean, remains under the threat of extinction.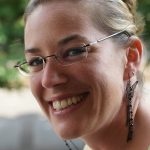 by Carin - 27th April 2017
With the Global Coral Restoration Project, SECORE International, the California Academy of Sciences and The Nature Conservancy seal their commitmen...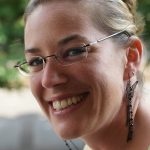 by Carin - 6th March 2017
A unique project has its headquarters in Puerto Morelos: scientists, aquarists, local stakeholders and authorities work together to restore Mexico'...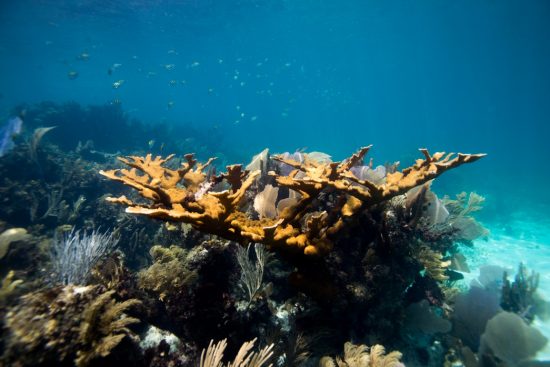 by DiveSSI - 15th February 2017
Protecting whales means protecting global climate

They are the symbol of the threat that climate changes poses to our planet: starving pol...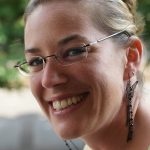 by Carin - 11th January 2017
Things don't look good for corals. With only a few truly healthy coral reefs left and forecasts not getting any better, it may be a tight squeeze f...
by DiveSSI - 13th December 2016
Exposure to sunlight in the event of an oil spill lowers the survival rates of fish that live near the surface during their larval stage.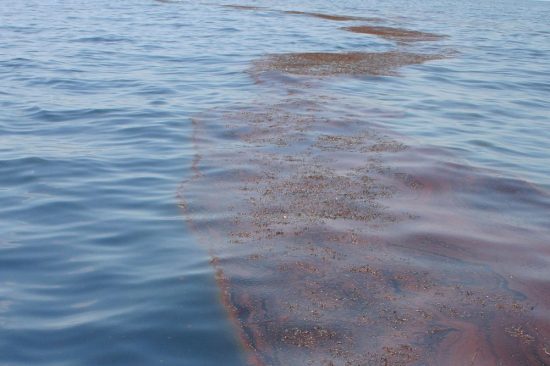 by DiveSSI - 23rd November 2016
Research at Oregon State University shows that a splitnose rockfish's (Sebastes diploproa) offspring stick together in groups from the time they a...
by DiveSSI - 1st November 2016
Fish's sense of sight, smell and hearing becomes impaired due to rising carbon dioxide levels

The survival instincts of fish have been impa...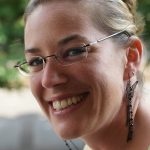 by Carin - 24th October 2016
On certain nights, around full moon, corals have their tryst of love. Diving on such a night is a lifetime experience and this is not overstated at...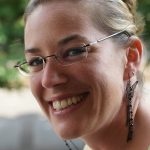 by Carin - 15th October 2016
On the tropical island of Curacao, SECORE International's annual board meeting has just taken place. Scientists, aquarium professionals and the memb...
by DiveSSI - 8th July 2016
Scientists investigate bacterial communities on reefs
...
by DiveSSI - 25th April 2016
In areas where motorboats regularly operate, prey fishes have a higher tendency of being caught and eaten by other marine animals. This was the concl...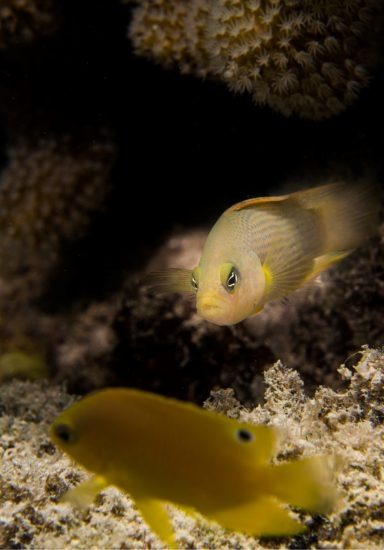 by DiveSSI - 19th November 2015
Climate change may indeed cause the demise of many animal and plant species worldwide. This is the conclusion of the latest update to The IUCN Red L...
by DiveSSI - 3rd November 2015
To safeguard the future survival of our planet and ocean, ambitious climate objectives and a reduction in greenhouse gas emissions are needed, said ...
by DiveSSI - 23rd July 2015
Dolphins Can Empty Their Lungs In Milliseconds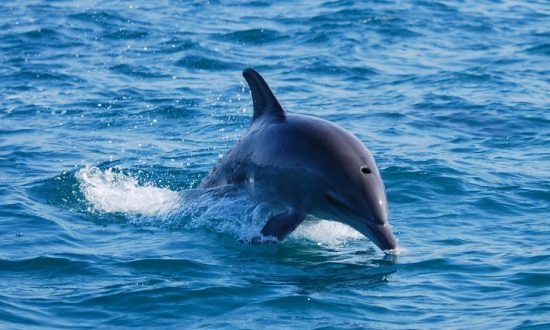 by DiveSSI - 14th July 2015
Roll Call For The World's Sharks