by DiveSSI - 15th June 2016
by DiveSSI - 9th June 2016
More funds to be allocated to oceanic research In the coming years, the focus of research will be on The Future Oceans, said Federal Research Minis...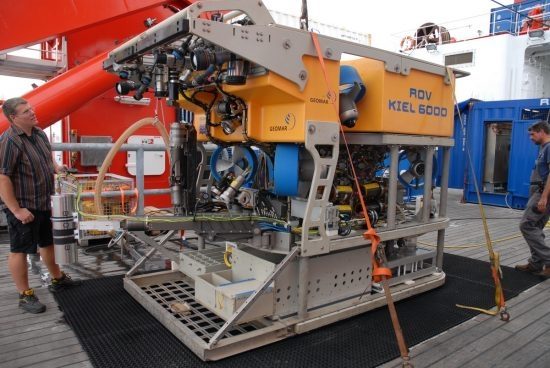 by DiveSSI - 25th May 2016
Data gathered by the paleoceanographers shows that cold-water corals off the coast of Europe require a specific density of seawater to thrive. However...
by DiveSSI - 27th August 2018
Biologists advise against investigating only long-term changes

Climate change is increasingly affecting the oceans. Temperature and sea level r...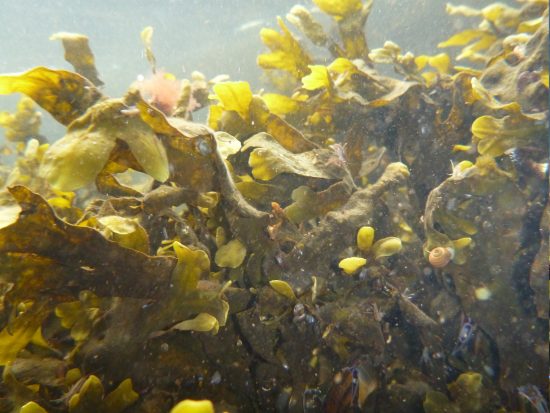 by DiveSSI - 5th June 2019
Smile, drink, perform: 26,350 meters to go

24 kilometres without fins and of course without a breathing device: a challenge only possible with ...
by DiveSSI - 18th March 2019
East Point of Curaçao If you are in search of a beautiful sunrise or the best dive site in Curaçao, you need to head towards the East Point. What ...
by DiveSSI - 13th March 2019
Scientists4future : Joint statement signed by over 12,000 scientists up to now

In a joint statement, more than 12,000 scientists from Germany, ...
by DiveSSI - 22nd August 2018
Complex connection between glacier melt and nutrient input

The unusual timing of heavy summery plankton blooms off the shores of Greenland sugg...
by DiveSSI - 3rd August 2018
Models for sea-level rise need to be adapted

Ice has similar flow characteristics as a very viscous liquid. The ice sheets of the polar ice the...
by DiveSSI - 28th June 2018
IUCN removes Belize Barrier Reef from List of Endangered World Heritage Sites

The Belize Barrier Reef, the world's second largest coral reef sy...
by DiveSSI - 11th June 2018
Thanks to mom and dad, baby reef fish can adapt to higher water temperatures

In a rapidly changing climate, the decline in animal populations i...
by DiveSSI - 13th April 2018
Scientists investigated the protective function of the Ningaloo Reef during a hurricane

Coral reefs can protect coasts from tropical cyclones b...
by DiveSSI - 27th March 2018
Ocean acidification in the sea has an impact on the behaviour of cephalopods

Blake Spady of the ARC Center for Coral Reef Studies (Coral CoE) a...
by DiveSSI - 1st March 2018
New study identifies post-glacial processes as the cause

For years, methane sources on the seabed have been observed in the Arctic Sea off Spit...
by DiveSSI - 12th February 2018
Stress & Rescue. Rescue Diver. Diving Safety & Rescue. Some names of different dive organisations for their "Rescue courses" that should h...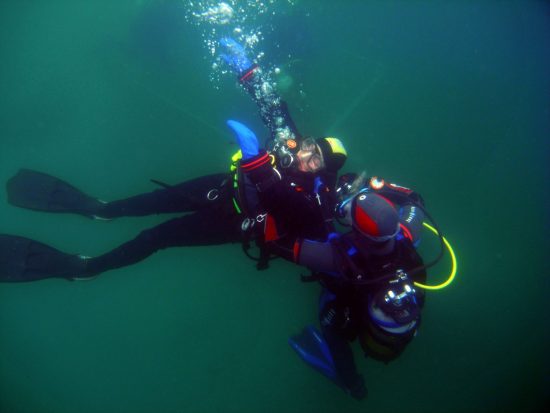 by DiveSSI - 12th January 2018
The mating call of this fish of the Sciaenidae family is louder than an aircraft taking off

Researchers in the Gulf of California have meas...
by DiveSSI - 16th August 2017
An unpleasant and dangerous companion

In October 2016, Susanne and her boyfriend Heiko travelled to Indonesia and the Philippines for three...
by DiveSSI - 12th July 2017
Glacial retreat accelerated due to Meltwater lakes under the Antarctic Ice Sheet

The ice in the Antarctic was far thicker and extended furt...
by DiveSSI - 8th June 2017
Delegates to discuss solutions for marine waste, overfishing and habitat destruction

In New York, The Ocean Conference, an inaugural UN sum...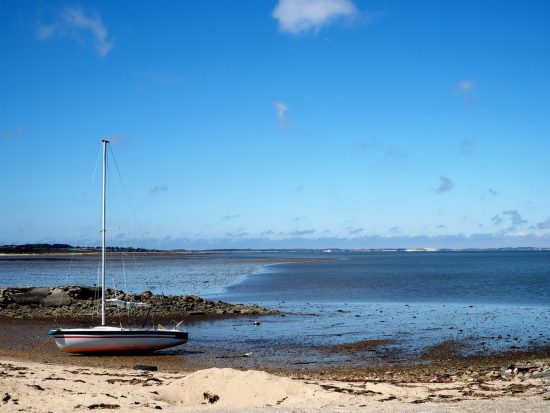 by DiveSSI - 22nd May 2017
Meeting the expectations of older divers

By as early as 2020, 30 percent of the population will be at least 60 years old. This is a fact...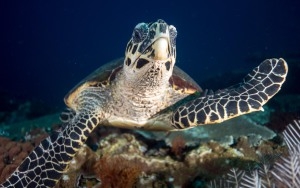 by DiveSSI - 21st April 2017
GEOMAR researchers publish long-term observations from Labrador Sea

The Labrador Sea in the northwestern North Atlantic is one of the princi...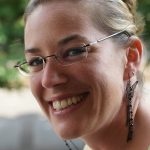 by Carin - 6th March 2017
A unique project has its headquarters in Puerto Morelos: scientists, aquarists, local stakeholders and authorities work together to restore Mexico'...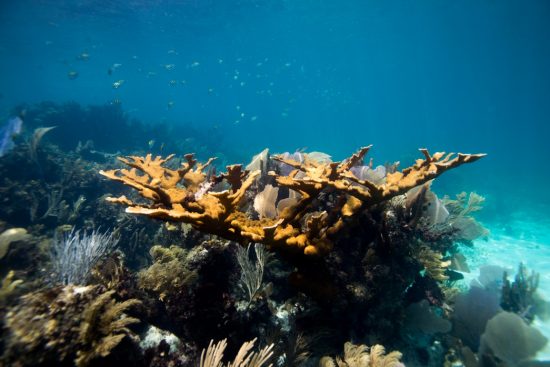 by Chad - 23rd February 2017
"Welcome to Los Angeles International, this is your captain speaking. We're going to be sitting on the tarmac for a bit due to the fog,...
by DiveSSI - 13th February 2017
Research will improve forecasts for global sea levels

How has alternating warm and cold time periods affected the West Antarctic Ice Sheet...
by DiveSSI - 27th September 2016
Amount of annual ice loss actually 272 Giga tons

The loss of ice mass from the Greenland ice sheet is greater than previously thought, says a ...
by DiveSSI - 14th August 2016
For the first time, scientists have proven that ocean acidification and rising sea temperatures adversely affects the fatty acid composition of copepo...
by DiveSSI - 8th August 2016
GEOMAR scientists examine internal pH values of corals in Papua New Guinea 
by DiveSSI - 18th March 2016
German environmental organisations have called for a more effective level of marine protection in the North and Baltic Sea by Federal Minister of Food...