by DiveSSI - 20th June 2016
by DiveSSI - 9th June 2016
More funds to be allocated to oceanic research In the coming years, the focus of research will be on The Future Oceans, said Federal Research Minis...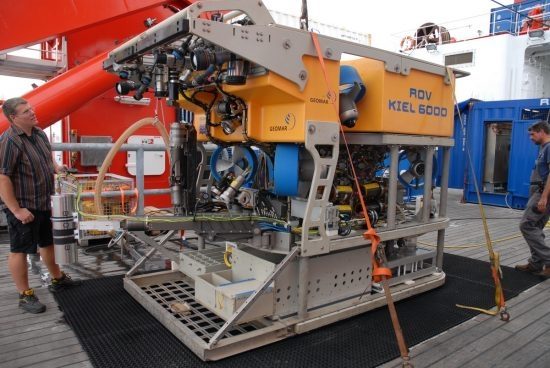 by DiveSSI - 5th February 2016
The Federal Ministry of Education and Research (BMBF) announced the Year of Science 2016/17, with the motto "Seas and Oceans – discovering, usin...
by DiveSSI - 3rd November 2015
To safeguard the future survival of our planet and ocean, ambitious climate objectives and a reduction in greenhouse gas emissions are needed, said ...
by DiveSSI - 21st September 2015
Dramatic drop in biodiversity 
by DiveSSI - 12th June 2018
Microalgae communities in coastal waters remain productive under variable environmental conditions

They are the basis of the Arctic food web - ...
by DiveSSI - 5th April 2018
International research team examines coral reefs off Mauritania

On a length of about 400 kilometres, the seabed in front of the coast of Maurit...
by DiveSSI - 27th March 2018
Ocean acidification in the sea has an impact on the behaviour of cephalopods

Blake Spady of the ARC Center for Coral Reef Studies (Coral CoE) a...
by DiveSSI - 4th October 2017
European project focuses on finding innovative uses of jellyfish Global climate change and human impact on marine ecosystems have resulted in a dec...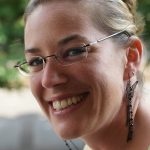 by Carin - 6th March 2017
A unique project has its headquarters in Puerto Morelos: scientists, aquarists, local stakeholders and authorities work together to restore Mexico'...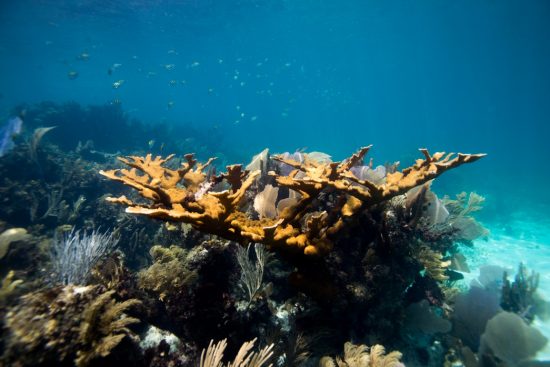 by DiveSSI - 2nd September 2016
New research has revealed the existence of vast fields comprising circular mounds in the north of the Great Barrier Reef (GBR) – in essence, it is a...
by DiveSSI - 16th February 2016
Elevated levels of carbon dioxide in the atmosphere and increased ocean acidification is having a detrimental effect on the growth of coralline red...
by DiveSSI - 9th February 2016
Climate change has affected many parts of the world, giving rise to ocean acidification in the oceans. Scientists have now developed a faster way of...
by DiveSSI - 19th September 2018
The genome of the reef fish is available online

An international research team has mapped the genome of the real clown fish (Amphiprion percula...
by DiveSSI - 17th October 2016
Researchers have discovered that despite their static nature, corals do exert some influence on the microbes in the environment around them.
...