by DiveSSI - 20th June 2016
by DiveSSI - 9th June 2016
More funds to be allocated to oceanic research In the coming years, the focus of research will be on The Future Oceans, said Federal Research Minis...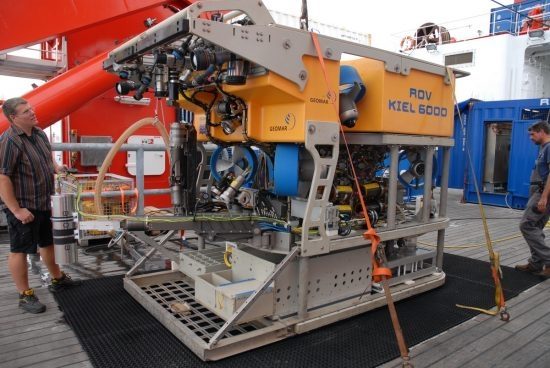 by DiveSSI - 20th April 2016
The exhibition ship MS Wissenschaft will host the new "Seas and Oceans" exhibition, under the Year of Science 2016/17. On board are numerous exhibit...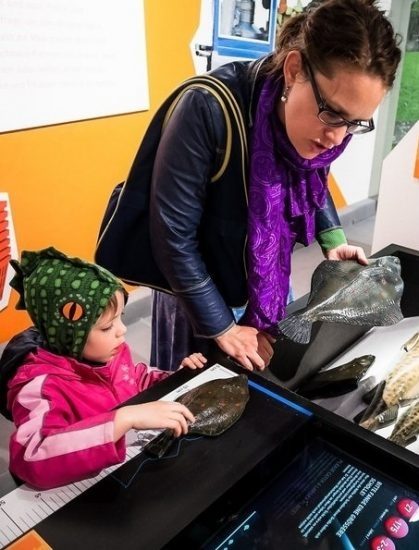 by DiveSSI - 2nd April 2016
This year, step into the fascinating world of cephalopods, at the German Oceanographic Museum's Meeresmuseum and Ozeaneum. That's because 2016 is dedi...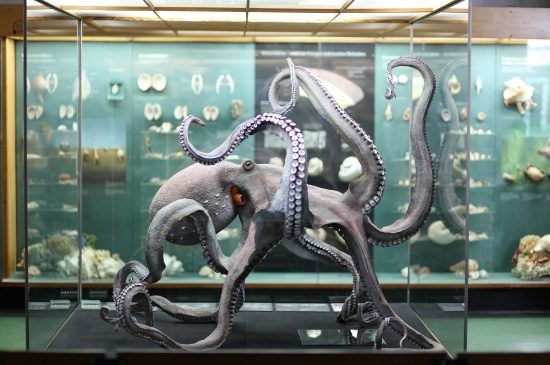 by DiveSSI - 5th February 2016
The Federal Ministry of Education and Research (BMBF) announced the Year of Science 2016/17, with the motto "Seas and Oceans – discovering, usin...
by DiveSSI - 25th January 2016
Back on its third voyage, the International Ocean Film Tour sets sail this March with the year's best documentaries about ocean adventures and the e...
by DiveSSI - 3rd November 2015
To safeguard the future survival of our planet and ocean, ambitious climate objectives and a reduction in greenhouse gas emissions are needed, said ...
by DiveSSI - 21st September 2015
Dramatic drop in biodiversity 
by DiveSSI - 5th August 2015
When Ocean Acidification Intensifies, Which Species Will Be The Ultimate Survivor?
by DiveSSI - 16th July 2015
The rise of ocean temperatures in our oceans, caused by climate change, has in turn led to more rain, according to scientists from Germany and Russi...
by DiveSSI - 20th March 2019
Did you know that there is a new hand signal in the diving world? A group of Dutch divers, diving companies and the Plastic Soup Foundation in...
by DiveSSI - 19th March 2019
We are continually working on improving the MySSI App by adding new features and making it easier to use. In the latest updated version of the App, yo...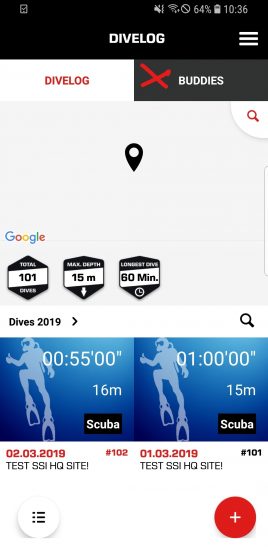 by DiveSSI - 19th March 2019
Reduced salinity of seawater has devastating effects on corals

Recent studies show that drastic changes in salinity in the sea, e.g. severe fre...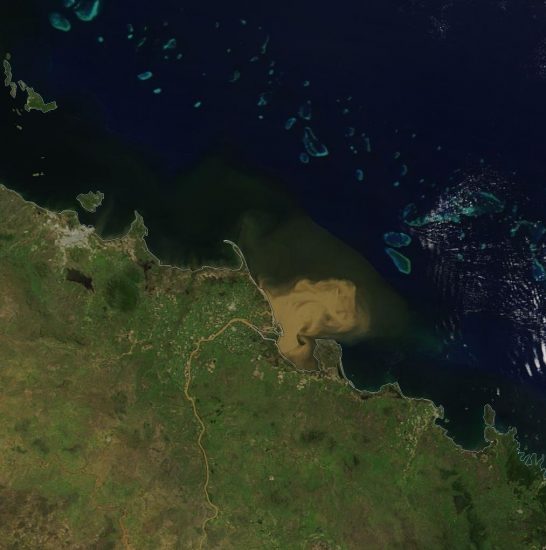 by DiveSSI - 18th March 2019
East Point of Curaçao If you are in search of a beautiful sunrise or the best dive site in Curaçao, you need to head towards the East Point. What ...
by DiveSSI - 16th March 2019
UN environmental summit ends without effective agreement on plastic waste

The UN Environment Conference in Nairobi ended on Friday, March 15, 2...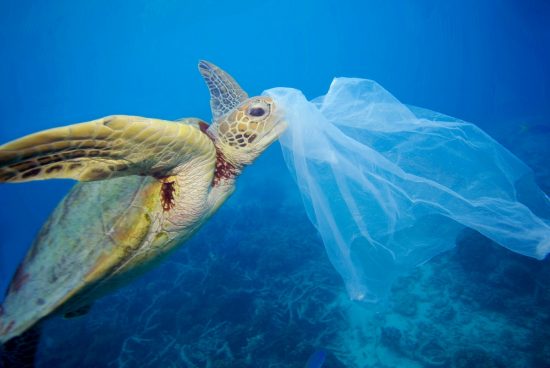 by DiveSSI - 15th March 2019
33 days of invaluable knowledge about bluefin tuna

Last year, marine scientists succeeded in providing a 250 kg bluefin tuna (Thunnus thynnus -...
by DiveSSI - 1st March 2019
Call for global "UN-plastic convention"

The United Nations (UN) dedicates the Day of Species Protection on 03 March 2019 to underwater li...