by DiveSSI - 13th June 2017
New agreement imposes permanent ban on gillnets
The vaquita, the world's smallest cetacean, remains under the threat of extinction.
by DiveSSI - 21st March 2017
NABU, politicians and businesses work together to find solutions

The problem of plastic waste in the oceans is massive. Every yea...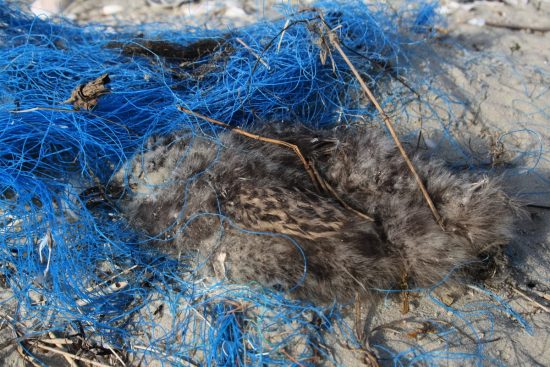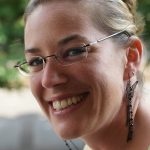 by Carin - 6th March 2017
A unique project has its headquarters in Puerto Morelos: scientists, aquarists, local stakeholders and authorities work together to restore Mexico'...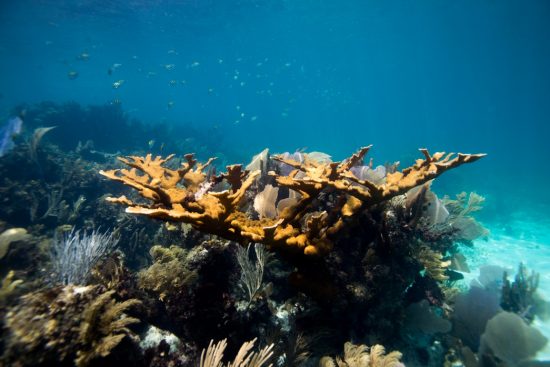 by DiveSSI - 15th February 2017
Protecting whales means protecting global climate

They are the symbol of the threat that climate changes poses to our planet: starving pol...
by DiveSSI - 9th January 2017
Area south of Gotland is important breeding site

The government of Sweden will set up a protected area for the endangered harbour porpoise...
by DiveSSI - 31st December 2016
The winners and losers

2016 has not been a good year for the great apes, lions, giraffes or vaquitas, according to the WWF. Their popula...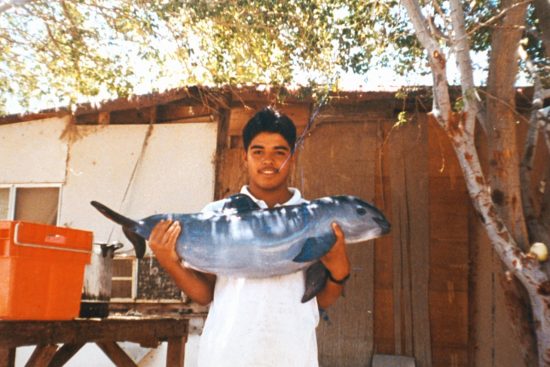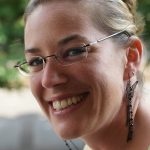 by Carin - 24th October 2016
On certain nights, around full moon, corals have their tryst of love. Diving on such a night is a lifetime experience and this is not overstated at...
by DiveSSI - 6th October 2016
Good news for marine species: Silky sharks, thresher sharks and mobula rays now receive greater protection as they have been placed under Appendix I...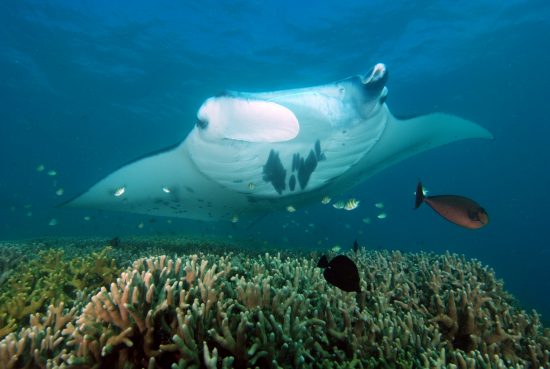 by DiveSSI - 12th July 2016
by DiveSSI - 6th July 2016
by DiveSSI - 15th June 2016
by DiveSSI - 1st June 2016
by DiveSSI - 30th May 2016
Some major food companies and retailers, like Iglo and McDonald's, have signed a commitment with Greenpeace on 25 May 2016 to halt further expansion o...
by DiveSSI - 18th March 2016
German environmental organisations have called for a more effective level of marine protection in the North and Baltic Sea by Federal Minister of Food...
by DiveSSI - 1st March 2016
Following a ruling by the World Trade Organisation (WTO) at the end of 2015, some tuna products in the US claiming to be dolphin-safe may turn out t...
by DiveSSI - 29th January 2016
The latest edition of the Fish Advisor app from Greenpeace has just been served up, appearing both as a printed guide and an app. The guidebook and...
by DiveSSI - 18th December 2015
Studying the freshwater polyp that can regenerate damaged cells The principle that all living things grow old eventually has always been a fact of l...
by DiveSSI - 30th October 2015
Yesterday, 29 October 2015, the research ship Polarstern left its home port of Bremerhaven with 32 students from 19 countries. It will sail to Cape To...