by DiveSSI - 3rd August 2016
by DiveSSI - 20th May 2016
More than one ton of fishing nets have been recovered near Sylt in the North Sea by divers from Ghost Fishing Foundation during a ten-day clean-up ope...
by DiveSSI - 9th May 2016
The Brandenburg project "Diving for Conservation" has been nominated for the European Natura 2000 Award by the European Commission. Jointly manage...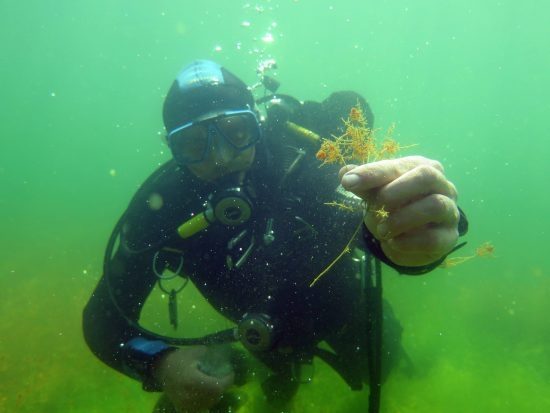 by DiveSSI - 29th January 2016
The latest edition of the Fish Advisor app from Greenpeace has just been served up, appearing both as a printed guide and an app. The guidebook and...
by DiveSSI - 21st August 2015
Learn About Climate Change From Germany's Top Climate Scientists
by DiveSSI - 28th July 2015
Annual Mass Slaughter Of Pilot Whales In Faroe Islands