by DiveSSI - 30th May 2018
With an eye for details What makes a good underwater photo? A difficult question, because it is often a spontaneous shot that captures a very speci...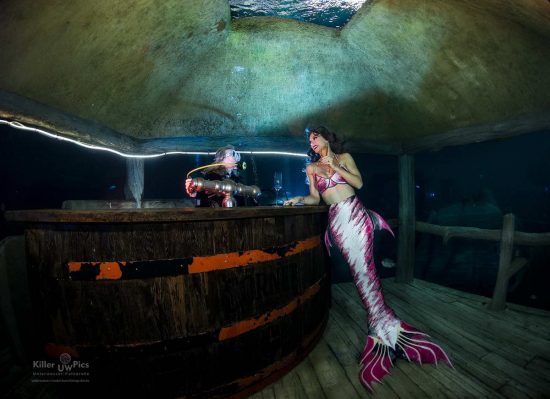 by DiveSSI - 24th February 2017
Underwater shooting over a parachute.

With a big step, Katharina slides onto the water under the silver reflective surface. After a few secon...