by DiveSSI - 13th June 2017
New agreement imposes permanent ban on gillnets
The vaquita, the world's smallest cetacean, remains under the threat of extinction.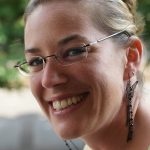 by Carin - 27th April 2017
With the Global Coral Restoration Project, SECORE International, the California Academy of Sciences and The Nature Conservancy seal their commitmen...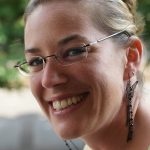 by Carin - 6th March 2017
A unique project has its headquarters in Puerto Morelos: scientists, aquarists, local stakeholders and authorities work together to restore Mexico'...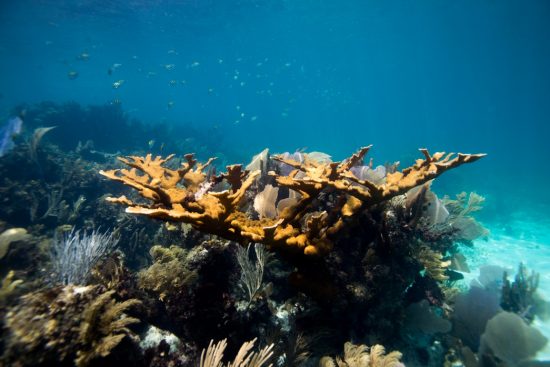 by DiveSSI - 31st December 2016
The winners and losers

2016 has not been a good year for the great apes, lions, giraffes or vaquitas, according to the WWF. Their popula...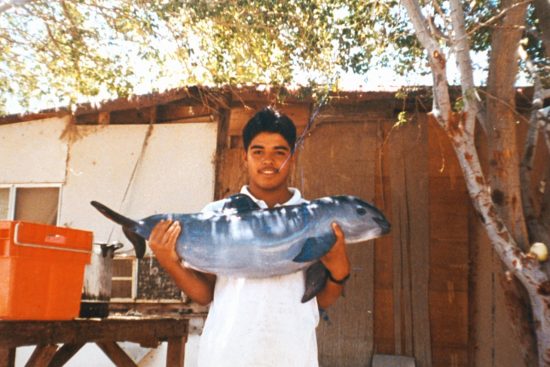 by DiveSSI - 13th December 2016
Exposure to sunlight in the event of an oil spill lowers the survival rates of fish that live near the surface during their larval stage.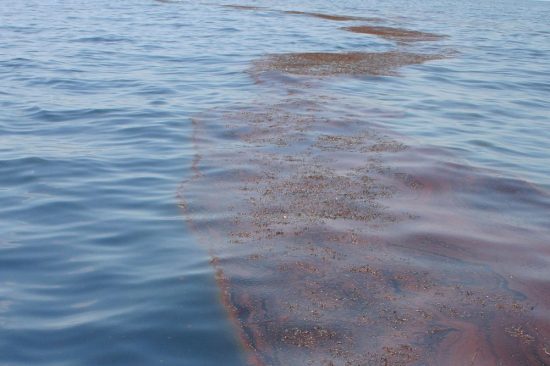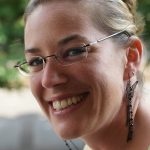 by Carin - 24th October 2016
On certain nights, around full moon, corals have their tryst of love. Diving on such a night is a lifetime experience and this is not overstated at...
by DiveSSI - 6th October 2016
Good news for marine species: Silky sharks, thresher sharks and mobula rays now receive greater protection as they have been placed under Appendix I...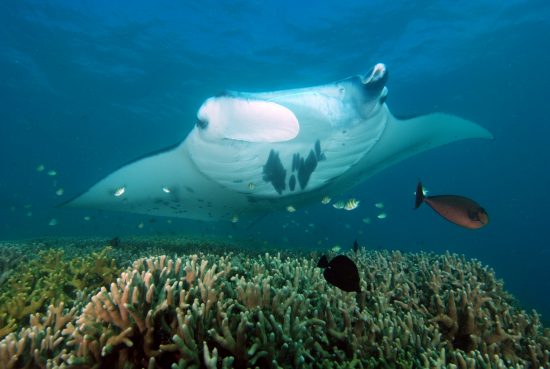 by Nik - 4th October 2016
I spent a great time in Somabay in Egypt, being invited by Orca Dive Clubs. I have been to the Soma Bay several times and always enjoyed the perfect c...
by DiveSSI - 29th July 2016
by DiveSSI - 1st June 2016
by DiveSSI - 1st March 2016
Following a ruling by the World Trade Organisation (WTO) at the end of 2015, some tuna products in the US claiming to be dolphin-safe may turn out t...