by DiveSSI - 12th February 2018
Stress & Rescue. Rescue Diver. Diving Safety & Rescue. Some names of different dive organisations for their "Rescue courses" that should h...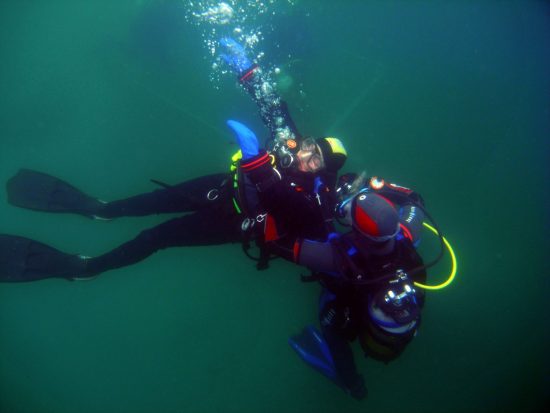 by DiveSSI - 19th July 2017
In March 2016, 55-year-old Stefan R. (who lives in southwestern Germany near Mannheim) and his wife go on a journey to Java in Indonesia. The couple w...