by DiveSSI - 13th June 2017
New agreement imposes permanent ban on gillnets
The vaquita, the world's smallest cetacean, remains under the threat of extinction.
by DiveSSI - 8th June 2017
Delegates to discuss solutions for marine waste, overfishing and habitat destruction

In New York, The Ocean Conference, an inaugural UN sum...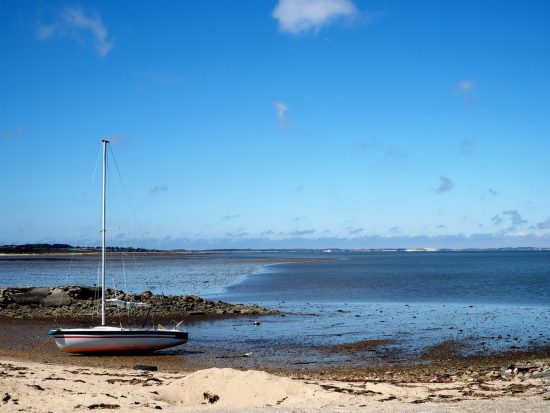 by DiveSSI - 11th April 2017
South Africa: What are you doing?

South Africa is blessed! There is hardly another country on Earth that has so much untouched beauty and ...
by DiveSSI - 31st December 2016
The winners and losers

2016 has not been a good year for the great apes, lions, giraffes or vaquitas, according to the WWF. Their popula...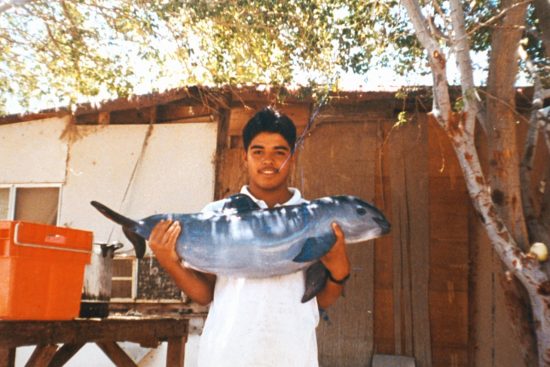 by DiveSSI - 6th October 2016
Good news for marine species: Silky sharks, thresher sharks and mobula rays now receive greater protection as they have been placed under Appendix I...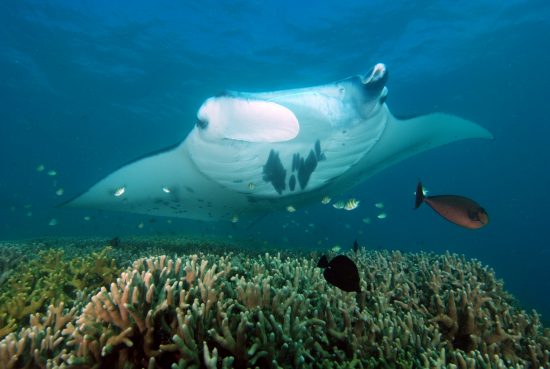 by DiveSSI - 20th May 2016
More than one ton of fishing nets have been recovered near Sylt in the North Sea by divers from Ghost Fishing Foundation during a ten-day clean-up ope...
by DiveSSI - 8th March 2016
Have you ever gone diving and saw something illegal taking place? Perhaps some poaching occurring in a marine park, or a ship wantonly dumping waste m...
by DiveSSI - 9th September 2015
Scientific? Whale Hunt