by DiveSSI - 24th June 2016
by DiveSSI - 14th May 2019
Less photosynthesis due to rising water temperatures

Practically all marine life depends on the productivity of phytoplankton - microscopic org...
by DiveSSI - 26th March 2019
Sedentary animals can only conquer new habitats extremely slowly

At the bottom of the Arctic deep sea lives a variety of animals attached to ro...
by DiveSSI - 14th February 2019
Long-term observations contradict previous views

The subpolar North Atlantic plays a crucial role in global ocean circulation. By near-surface ...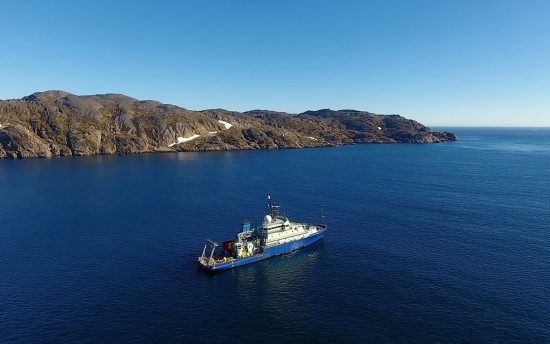 by DiveSSI - 25th November 2018
Fisheries rules for deep-sea fish are inadequate

The EU fisheries ministers have regulated deep-sea fishing for the years 2019 and 2020. For mo...
by DiveSSI - 9th October 2018
Accumulation of long-lasting environmental toxin in killer whale tissues

More than forty years after the first steps in the ban of polychlorina...
by DiveSSI - 3rd August 2018
Models for sea-level rise need to be adapted

Ice has similar flow characteristics as a very viscous liquid. The ice sheets of the polar ice the...
by DiveSSI - 29th May 2018
The plastic particles come from the garbage patch in the Pacific Ocean and from fishing vessels

Researchers at the Alfred Wegener Institute, He...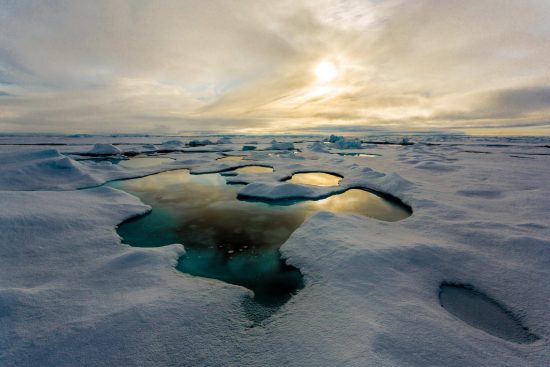 by DiveSSI - 22nd March 2018
Researchers show the influence of fresh water on deep water formation

In the North Atlantic cold water sinks in winter from the sea surface int...
by DiveSSI - 12th March 2018
The arctic ice cover was never smaller in a February than 2018

The Arctic sea ice is dwindling: since satellites in the 1970s have the white ca...
by DiveSSI - 21st April 2017
GEOMAR researchers publish long-term observations from Labrador Sea

The Labrador Sea in the northwestern North Atlantic is one of the princi...
by DiveSSI - 17th March 2017
Biologists verify polar cod's strong dependence on ice algae

The humble polar cod plays an integral role in the Arctic food web. They feed o...
by DiveSSI - 28th October 2015
Researchers from the Alfred Wegener Institute, Helmholtz Centre for Polar and Marine Research (AWI) has shown that for the first time, plastic waste h...