by DiveSSI - 13th June 2017
New agreement imposes permanent ban on gillnets
The vaquita, the world's smallest cetacean, remains under the threat of extinction.
by DiveSSI - 15th June 2016
by DiveSSI - 5th November 2018
Experts discuss the EU ban on disposable plastic

The EU wants to ban disposable products such as drinking straws or ear swabs. The plastic wast...
by DiveSSI - 22nd May 2017
Meeting the expectations of older divers

By as early as 2020, 30 percent of the population will be at least 60 years old. This is a fact...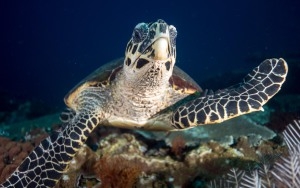 by DiveSSI - 3rd August 2016