by DiveSSI - 13th June 2017
New agreement imposes permanent ban on gillnets
The vaquita, the world's smallest cetacean, remains under the threat of extinction.
by DiveSSI - 11th April 2017
South Africa: What are you doing?

South Africa is blessed! There is hardly another country on Earth that has so much untouched beauty and ...
by DiveSSI - 15th February 2017
Protecting whales means protecting global climate

They are the symbol of the threat that climate changes poses to our planet: starving pol...
by DiveSSI - 9th January 2017
Area south of Gotland is important breeding site

The government of Sweden will set up a protected area for the endangered harbour porpoise...
by DiveSSI - 6th October 2016
Good news for marine species: Silky sharks, thresher sharks and mobula rays now receive greater protection as they have been placed under Appendix I...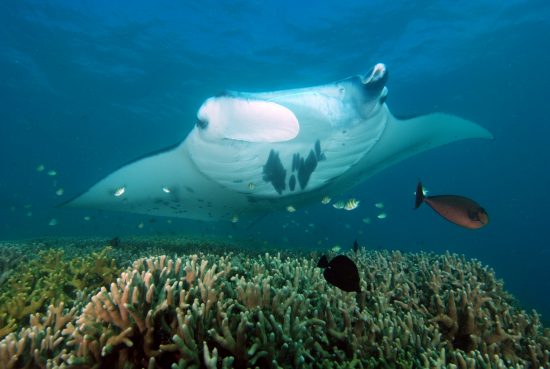 by DiveSSI - 4th June 2016
Thousands of sharks become bycatch and perish on longlines meant for tuna
by DiveSSI - 1st June 2016
by DiveSSI - 18th March 2016
German environmental organisations have called for a more effective level of marine protection in the North and Baltic Sea by Federal Minister of Food...