by DiveSSI - 12th July 2016
by DiveSSI - 25th April 2016
In areas where motorboats regularly operate, prey fishes have a higher tendency of being caught and eaten by other marine animals. This was the concl...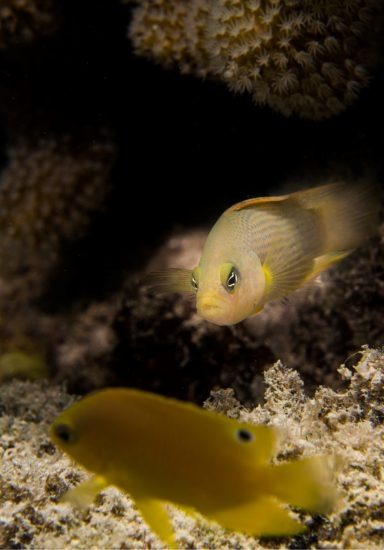 by DiveSSI - 1st March 2016
Following a ruling by the World Trade Organisation (WTO) at the end of 2015, some tuna products in the US claiming to be dolphin-safe may turn out t...
by DiveSSI - 7th January 2016
Due to the increasing number of shipping accidents in the Maldives, the government has announced stricter safety regulations for boats and ships, wa...
by DiveSSI - 1st December 2015
HEPCA takes action to protect wreck For 15 days in January 2016, the famous Thistlegorm wreck in the Red Sea will be closed to divers. This is to...
by DiveSSI - 5th October 2015
The Sowerby's beaked whale, which appeared on the coast of Mecklenburg in the well-Wiek, a bay on the Baltic coast of Mecklenburg-Vorpommern, in lat...
by DiveSSI - 28th July 2015
Annual Mass Slaughter Of Pilot Whales In Faroe Islands