by DiveSSI - 20th June 2016
by DiveSSI - 20th April 2016
The exhibition ship MS Wissenschaft will host the new "Seas and Oceans" exhibition, under the Year of Science 2016/17. On board are numerous exhibit...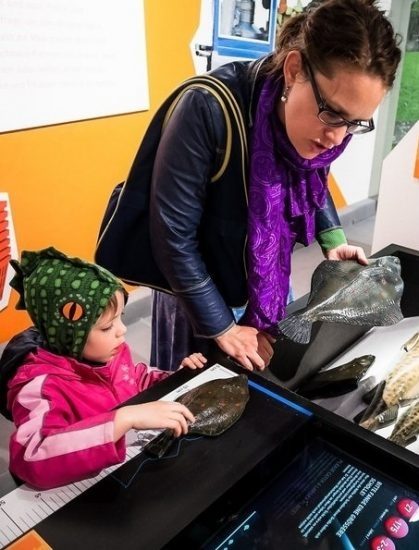 by DiveSSI - 3rd November 2015
To safeguard the future survival of our planet and ocean, ambitious climate objectives and a reduction in greenhouse gas emissions are needed, said ...
by DiveSSI - 30th October 2015
Yesterday, 29 October 2015, the research ship Polarstern left its home port of Bremerhaven with 32 students from 19 countries. It will sail to Cape To...