by DiveSSI - 11th December 2018
Eals in Seals: Researchers are puzzledMonk seals with eels in their noses have been observed several times in recent years on the Hawaiian Islands. Re...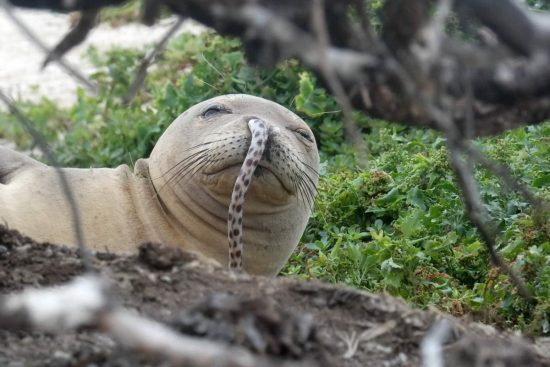 by DiveSSI - 8th October 2018
NABU presents "OstseeLIFE" - a 360-degree virtual worldThe Baltic Sea is Germany's No.1 holiday destination. Statistics say roundabout 6.5 million hol...